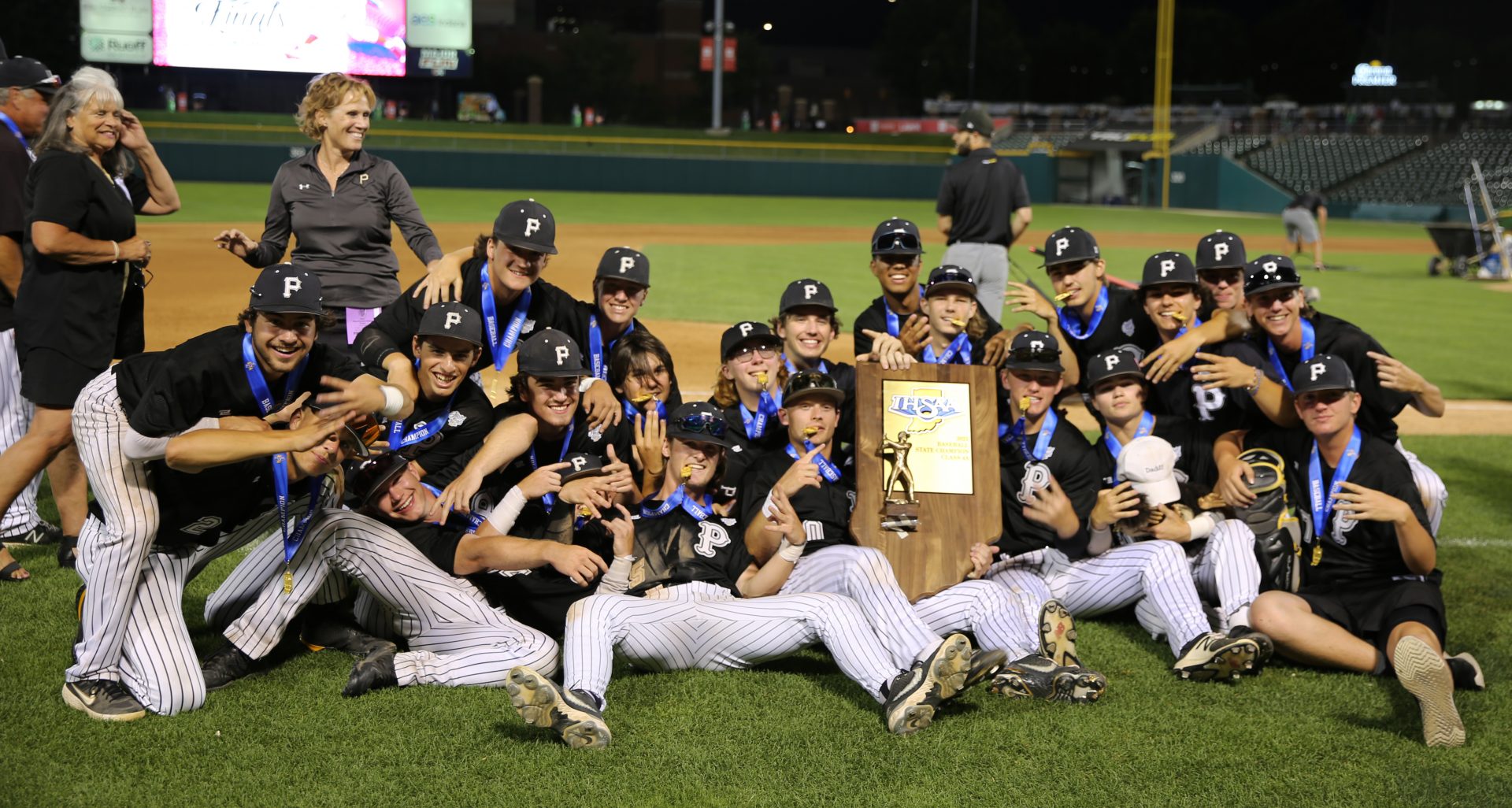 The Penn Kingsmen baseball team ended their season last year in the best way possible, with a team with only four seniors winning the Indiana 4A State Championship.
This year, the Kingsmen will have most of their players back for this season. Those players include Purdue Commit Joe Trenery, Wright State Commit Brayden Schoetzow, Notre Dame Commit R.J. Cromartie, Western Michigan commits Cooper Hums and  Adam Lehman.
"We loved the way the season ended last year, and were coming into this season looking for the same end result," Hums said.
Junior Casey Finn plays in field. He says he's excited to be back with his team.
"Even though I was only a sophomore at the time, I was still very happy by the way the season ended, but I'm coming into this season forgetting the last and giving it everything this season and hoping we end it the same," Finn said.
The Kingsmen are coming into this season ranked second in 4A in Indiana.
"I think the spot we're at right now is good, but we want that number spot and we are working harder than ever to make sure we get it," Trenery said.
The Penn Baseball team opens up the season against LaPorte High School on Tuesday, March 28 at 6 p.m. at Jordan Varsity Baseball Field.