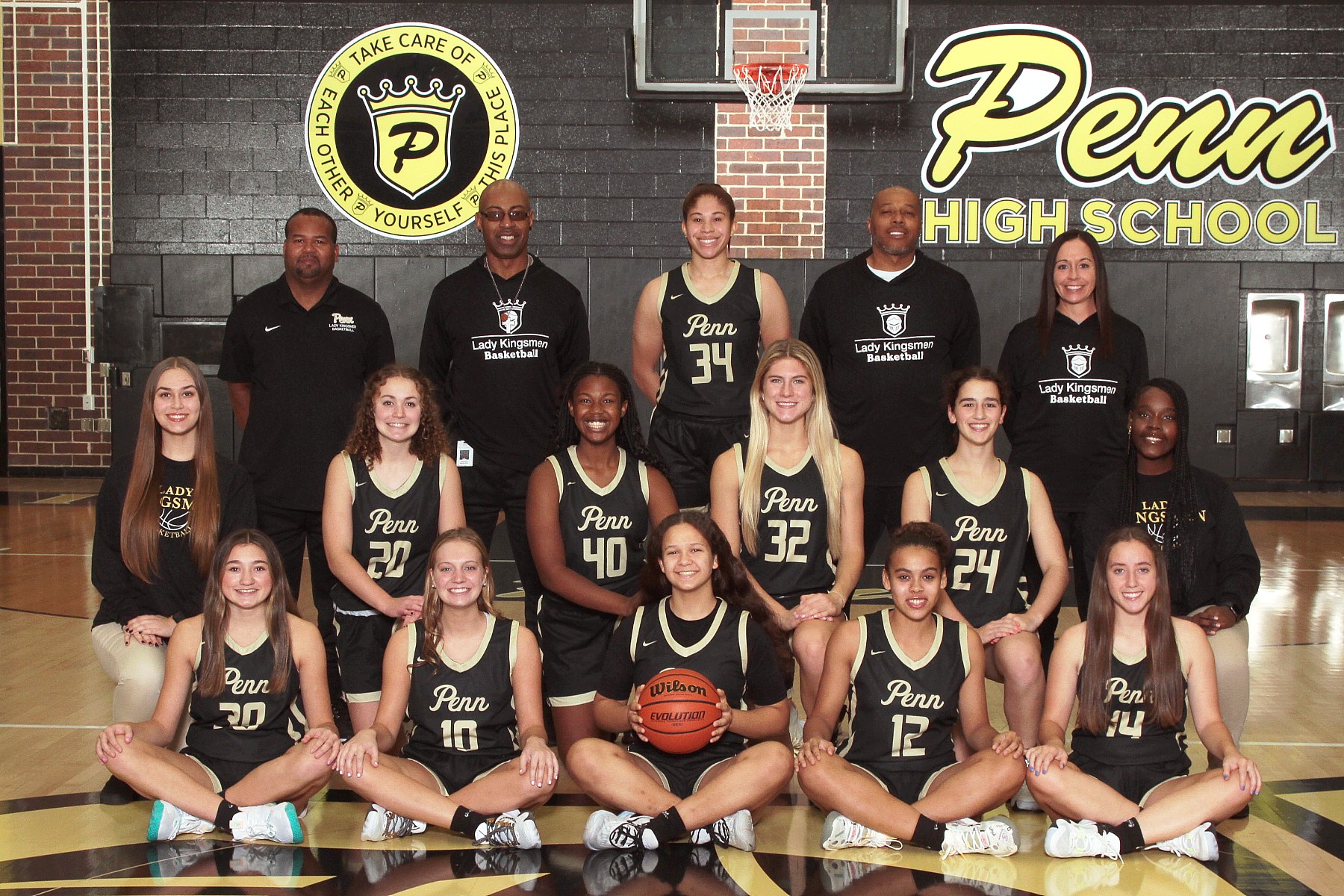 The Penn Lady Kingsmen basketball team has three players that were recognized as All-Conference players this season.
 Julia Economou and Jessa Troy were named First Team All-Conference. Lauren Walsh was named a Honorable Mention player.
Teammate Kate Noonan says Economou deserves the recognition.
"Julia has an incredible work ethic and as a three sport athlete she completely dominates the competition because of the way she trains every single day".
Teammate Reese Stauffacher said the same on Troy.
"She continues to work hard everyday and puts in efforts outside of practice to get herself and the team better".
Athletic Director Jeff Hart had some words to say about Walsh and the type of student, athlete and person she is.
"Lauren Walsh is a great example of what we hope all our student-athletes strive to be. She's an exceptional high school basketball player with a tremendous competitive spirit, but also an outstanding student in the classroom.  I've watched Lauren compete relentlessly while showing her opponents and the game great respect.  Because of these traits and her positive attitude, she has an exciting future ahead of her in whatever she chooses to do."