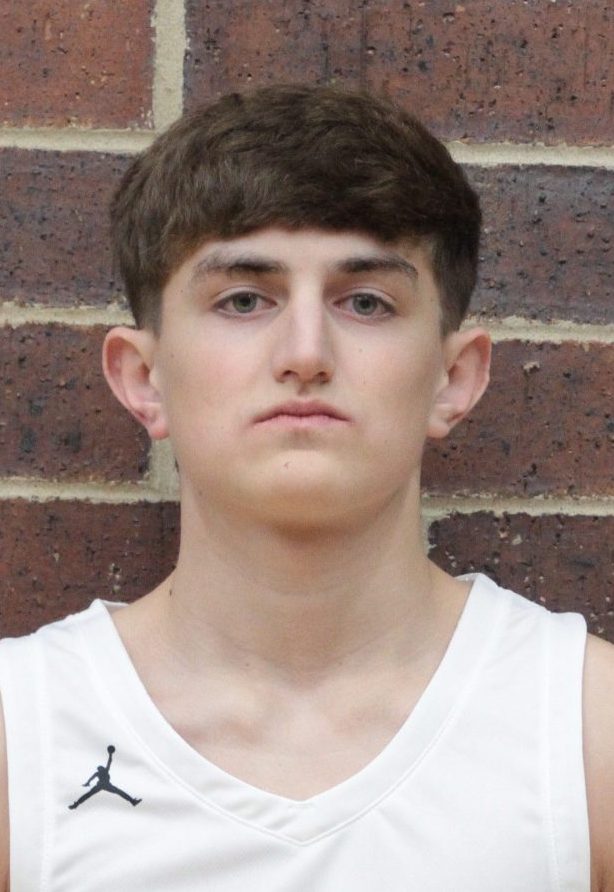 Joey Garwood is a 6'3 senior basketball player at Penn. He plays guard and wing for the Fighting Kingsmen.
What got you into basketball?
"My love for basketball started when I was 3 years old, seeing NBA games on the tv and having a mini hoop in my living room just made my love for the game increase even more."
How has basketball changed your life?
"Basketball has changed my life by teaching me lessons through the game of discipline, sacrifice, staying confident, and teaching me that nothing comes easy without hard work. Basketball has also kept me occupied from doing stupid things and it has occupied me from bad habits like being lazy, it has taught me to never be lazy and always be dedicated and work hard."
Who is your favorite basketball player and why?
"Steph Curry because he is fun to watch how he shoots the deep ball but also kills his defenders by moving without the ball, his stamina is crazy."
How do you prepare for a game?
"Stretch, Prayer, get shots up and listen to music."
How do you train to be a better basketball player?
"Everyday work, lifting or getting shots up, I get in the gym every day, focusing on certain areas of my basketball game, then in the weight room focusing on my strength, speed, and agility."