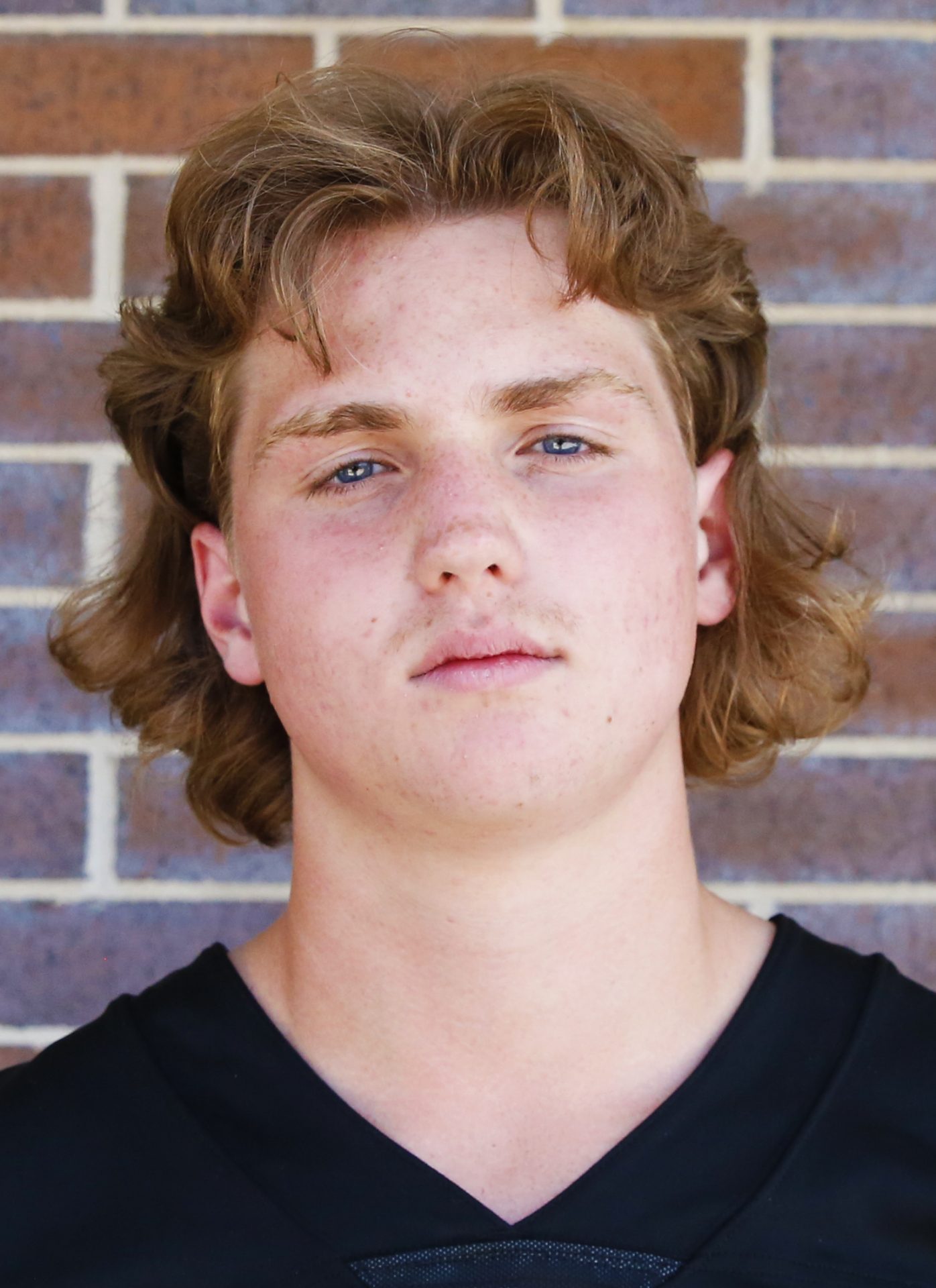 Cole Bennett is a sophomore and a multi-sport athlete at Penn High School. He is on the Penn Varsity Football Team and is looking to make the baseball team yet again.
Is there any professional player that influenced you to play football?
"Okay so my biggest inspiration was Travis Kelce. I followed him in college and got drafted by my favorite team and he has always been one of the best players in the league."
Is it overwhelming being a multi-sport athlete? 
"It can be very overwhelming to be a multi-sport athlete because you have no time. I am always going from one practice to the next."
Did you always want to play sports from a young age? Why? 
"I have always loved sports at a young age, watching and playing. I started playing soccer when I was 6 but stopped only a couple years later which is when I got into baseball and football."
What is the worst thing to do in practice? 
"I hate any sort of running or conditioning. It is really tough, especially with my asthma but I know it is only going to help me get better."
Are you wanting to play either baseball or football in college? 
"The goal right now is to play D1 football. I would like to play at Iowa because they are my favorite college team and have always watched them growing up."
How do you maintain focus with the atmospheres(student section) at home or away and does it make you want to improve your performance?     
"At home I get all the hype I need from the atmosphere. But away games, I make sure to find my zone and focus on myself and the task at hand."