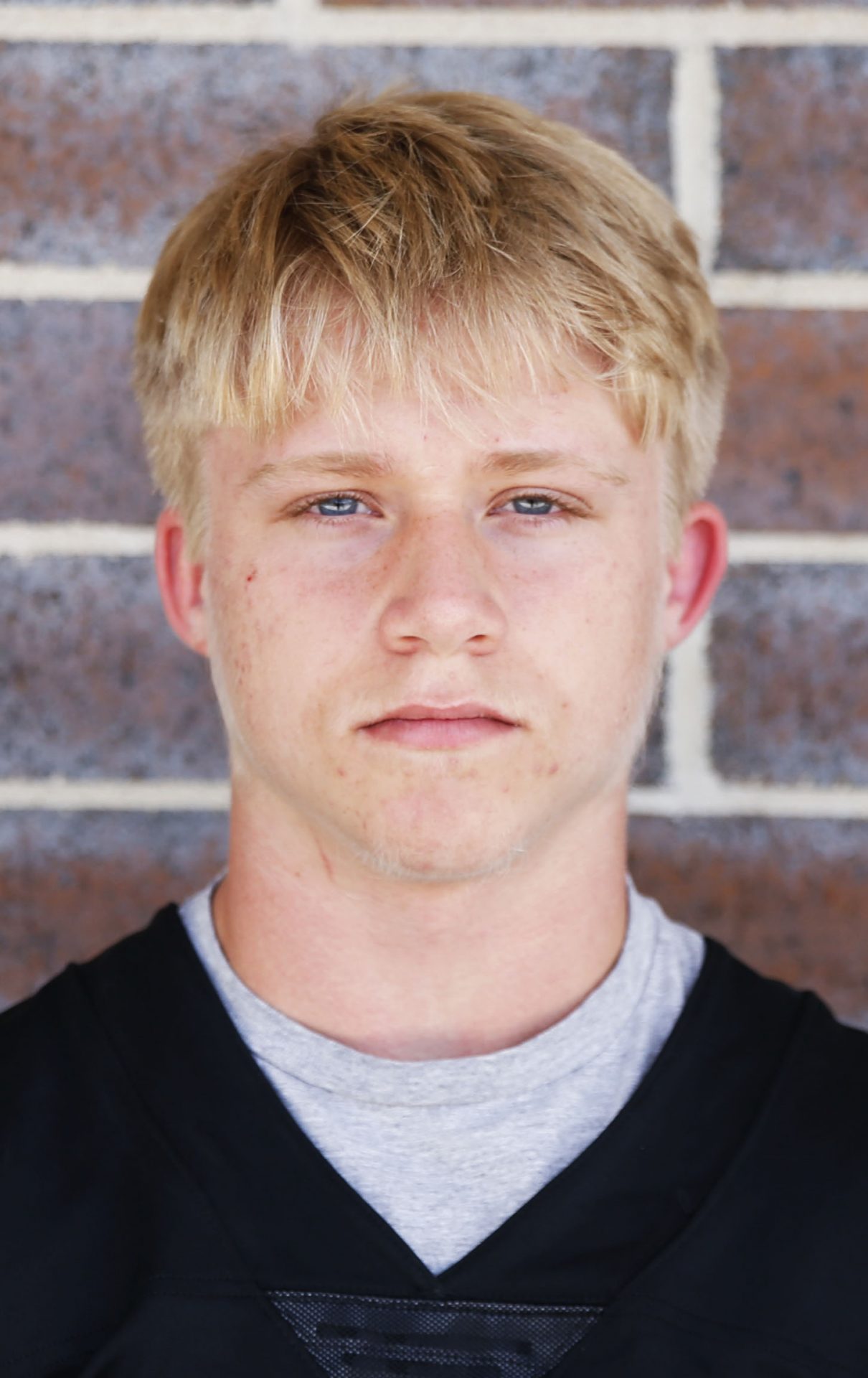 Vincent Horner the starting cornerback for the Penn high school football team. Here are some questions he answered about his football career.
What got you into playing football? 
"What got me into football at a young age with my dad and getting excited when big plays happened"
What is your favorite part about practice and why? 
"My favorite part about practice is when we play 7v7 against the offense because they pass the ball every play which gives me a chance to make a play."
Who is your favorite NFL player and why? 
"My favorite NFL player is Richard Sherman because I loved the way he played the game and I liked how he was able to back up his trash talk on the field"
How do you prepare for a game?
"I prepare for a game by mentally getting my mind right and where it needs to be and physically making sure I'm properly stretched out so I can play at a very high level."
How do you train to be a better player? 
"I train to be a better player by lifting and putting in work during the off-season and the days during the season that we aren't practicing."