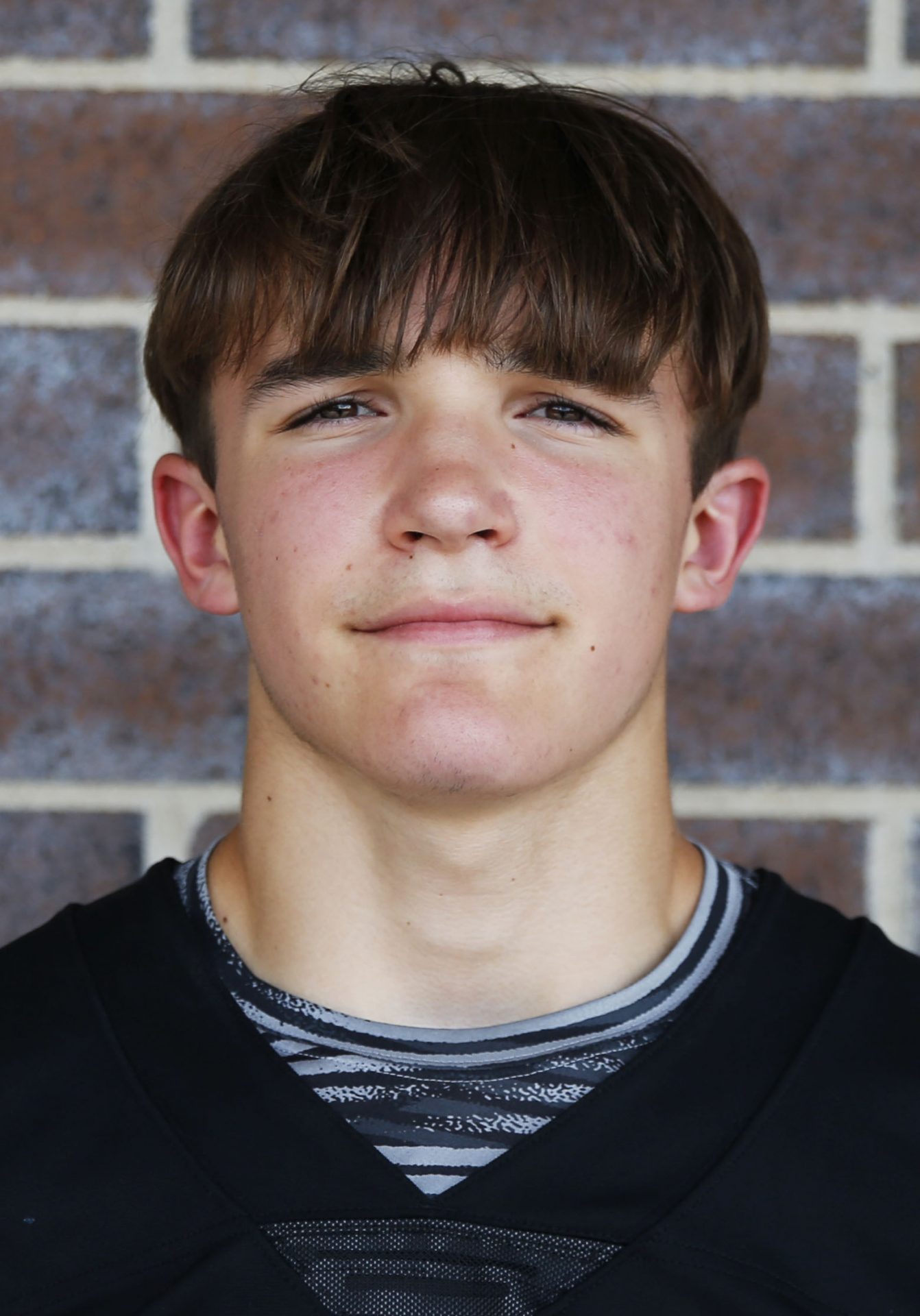 Gage Goralski is a TE for the Penn High School Football Team. He is a junior on the varsity team.
What made you start playing football?
"My parents influenced me to play football at a young age, and that's what got me to start playing."
What is your pregame routine?
"My pregame routine is to make sure I am focused and ready to play, I also always listen to my favorite music in the locker room."
Who is your biggest football inspiration and why?
"The biggest football inspiration to me was my dad. He really pushed me to play football and to keep going."
Do you see yourself playing football in college?
"That is one of my goals in my life and is something that would be an opportunity I would love to have available to me."
What is your favorite part about football?
"My favorite part of football is hitting people and catching touchdowns, those things are my favorite parts of football."