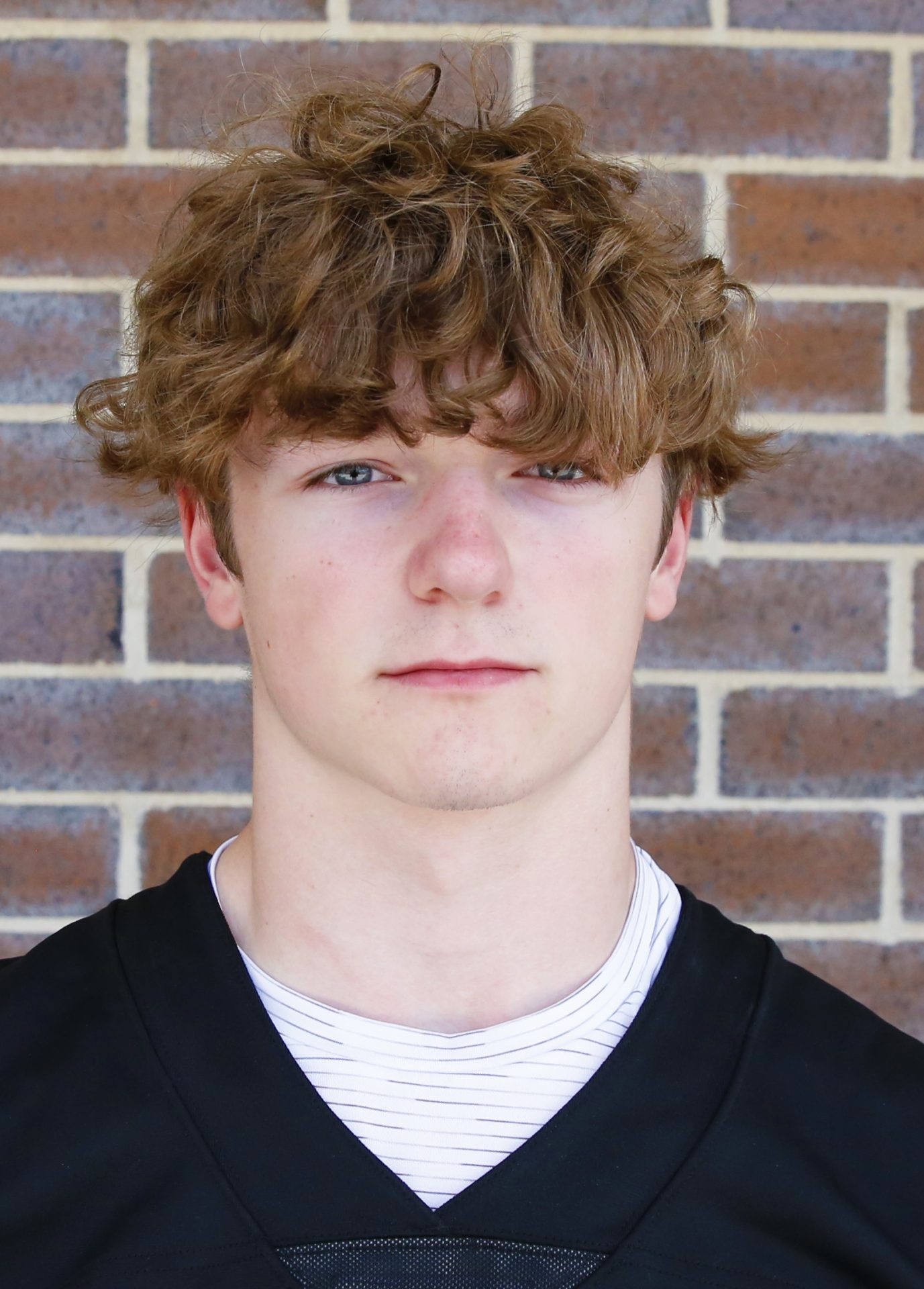 Camden Anderson is a 5'9 cornerback on the Penn High School Football Team. He is a junior in the Class 2024.
What got you into playing football?
"What got me into playing football was my parents signed me up for flag football."
Who is your favorite football player and why?
"My favorite football player is Richard Sherman because he was arguably the best corner of all time and that is my position."
What does a typical football practice look like?
"A typical football practice is usually high energy and a lot of drills."
At what age did you start playing football?
"I started flag football when I was 4 years old and I started tackle football when I was in 3rd grade."
What person does your game remind you of?
"A.J. Terrel because he lets up the least amount of catches in the league."