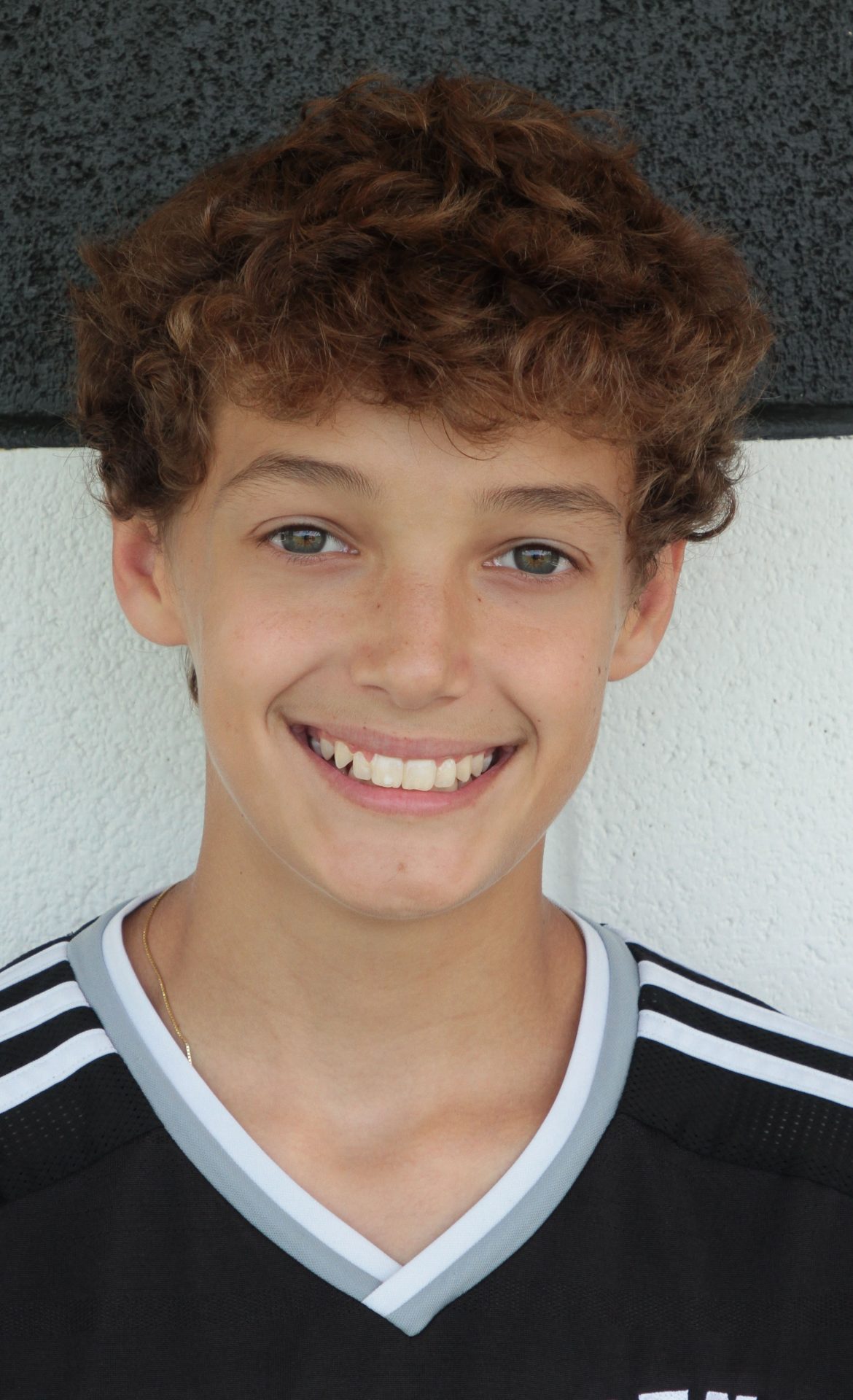 Ben Neely is JV soccer player who just finished his second season playing for Penn High School
What got you into playing soccer? 
"I started playing at a young age from my dad getting me into the sport. Then I had the opportunity to either play soccer or football and I chose soccer." 
Who is your favorite soccer player?
"N'Golo Kante is my favorite soccer player because he plays for my favorite club team and he is also super nice and plays the same position as me."
How do you prepare for a big game?
"I like to listen to music and think about the game. I also don't really talk to anyone, just like to sit and prepare." 
What's the best part about being a part of the soccer team?
"It's like a second family where we bond together and help each other become better players and better people."
What's your favorite memory from being on the soccer team?
"Last season my Freshman year our team only lost two games and it was one of the best Freshman teams Penn has had in awhile."