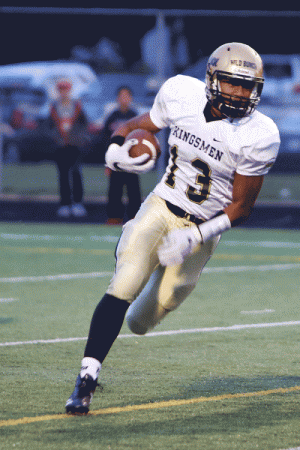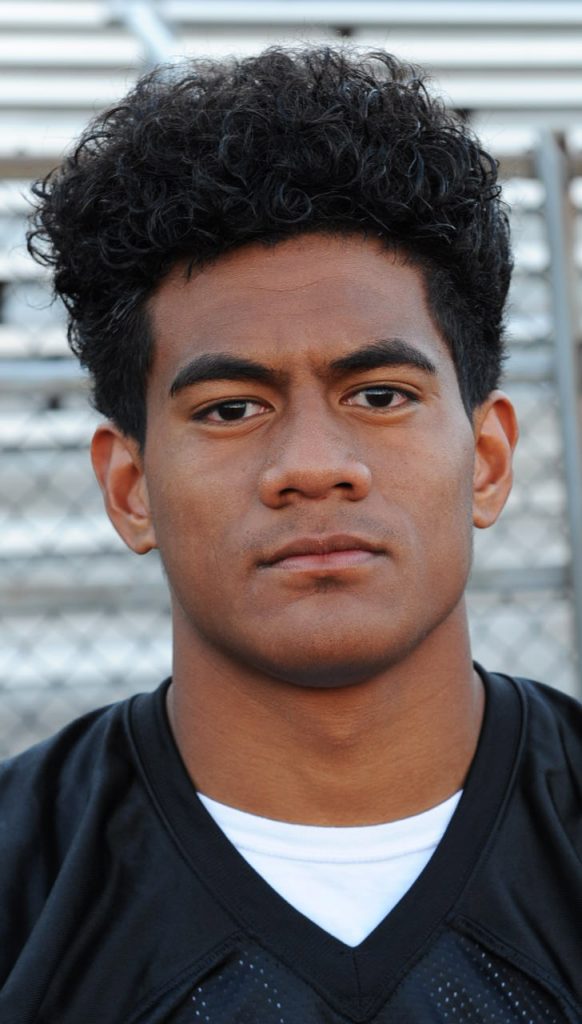 By Owen Wiseman
Former Penn High School Football star Paul Moala has made a big impact for the Notre Dame Fighting Irish in his freshman season. He has seen increased action with the Irish special teams. Moala will be with the Irish when they take on the Clemson Tigers in the National Playoff Semifinals in Dallas on Saturday, Dec. 29. Pennant reporter Owen Wiseman caught up with Moala for a Q&A:
What has been your biggest challenge in your first year at Notre Dame?

Moala: "My biggest challenge was getting adjusted to my schedule. It's a lot of football, and I've never been used to doing so much, but I realized that's what has gotten me to this point. Adapting to the collegiate student-athlete schedule became a mental challenge, but I've learned ways of how to deal with it."
What are some of the toughest things to learn going into the college level?

Moala: "The toughest thing was to learn the new coverages. Notre Dame coverages are complex. But as the season went on, I caught onto the schemes. The conditioning was tough as well, but it pushes you to limits that you've never thought you ever had."
What has this season meant being a freshman going onto such a big stage and having an outstanding year?

Moala: "It's meant a ton, just a blessing to be part of such an elite team and I'm so glad God granted me the opportunity to showcase the talents he blessed me with on one of the largest platforms in America."
What are some things that 2019 recruits can do to help prepare for the next level?

Moala: "The biggest tip I can give is compare yourself to no one. Improve on you and focus on personal progress. One big mistake I made was training my physical personnel only. Train yourself mentally more than physically and things will become simpler."