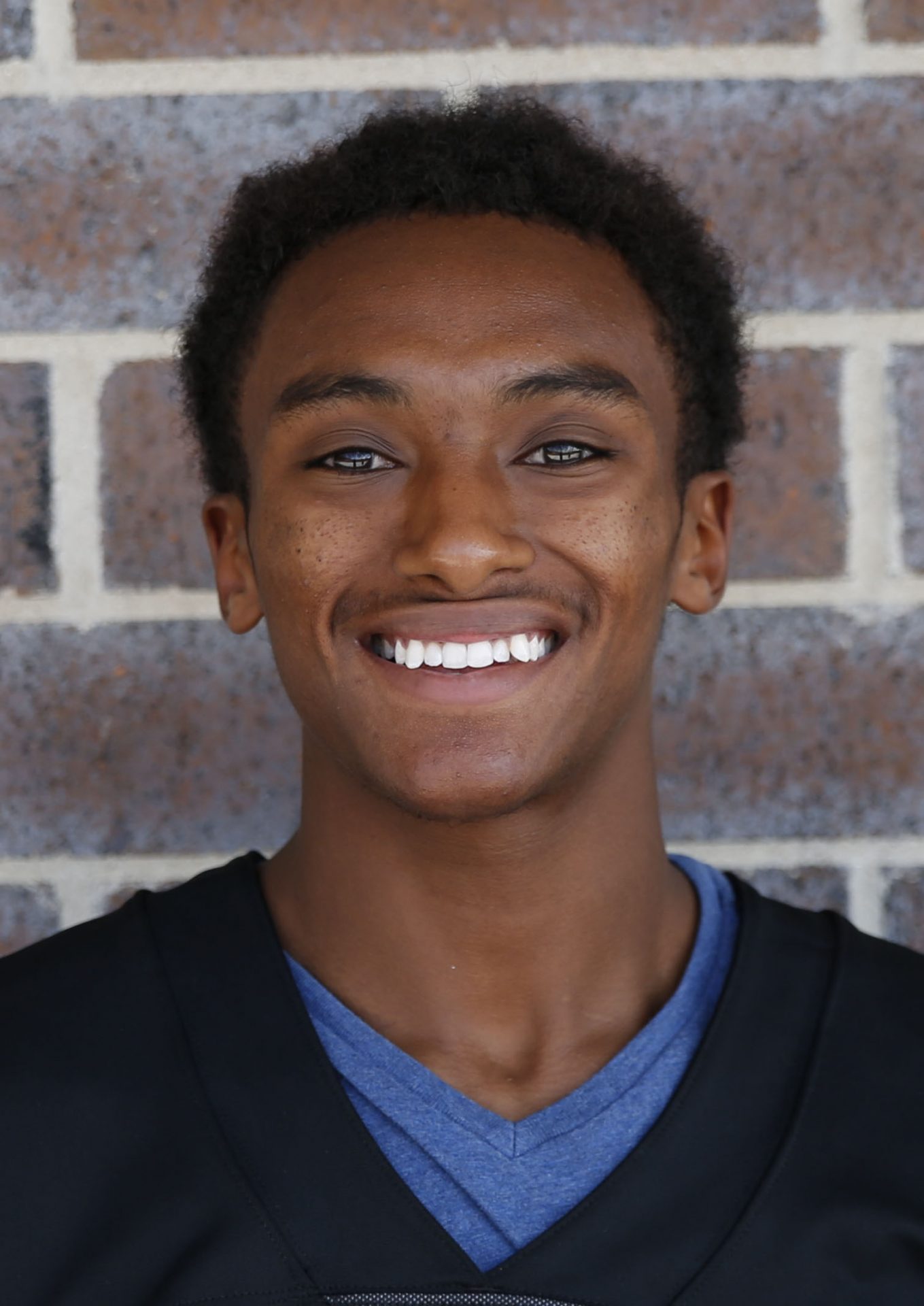 Playing both sides of the ball in football causes you to pay attention more and work harder than the average player. Alec Hardrict is a great player to look at when it comes to work ethic and how he can help his team.
Hardrict is a 5-foot-8, 140-pound senior. He's made his mark as a running back – scoring eight touchdowns in Penn's first two Northern Indiana Conference games – and he's also playing tough on the defensive side of the ball as a cornerback.
Hardrict said that playing defense helps his offense, and that playing offense gives him insights into embracing a defensive mentality.
"They both help me translate to each side of the ball because it allows me to understand what the opposite side of the ball is trying to do on each play and each situation," Hardrict said.
This quote shows that playing both sides gives him an advantage to guard on defense and read the defense on offense. 
Hardrict loves making an impact on both sides of the line, but especially loves when he's trusted to take the hand-off.
"I want to be on the offensive side of the ball where I have the opportunity to get the ball in my hands as much as possible," Hardrict said.
Hardrict is a great leader for Penn and does what he can to help make us the best. He has big goals for the season this year, especially because of it being his senior year.
"My goals for this season are most importantly to have fun and no regrets," Hardrict stated. "Secondly, but just as important, my goal is to be the best version of myself and to help improve my teammates and coaches to be the best versions of themselves as well."
Alec Hardrict has big aspirations and is committed to the Penn tradition.