Boys Tennis: Penn beats Warsaw in opener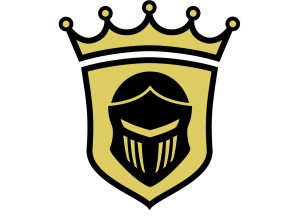 Penn started the 2019 season with an impressive 4-1 against Warsaw.
Aidan Sucharetza set the tone for the Kingsmen with a 6-3, 6-1 win at No. 1 singles.
Peter Yang earned a 6-3, 6-1 victory at No. 3 singles.
Jack Dinnon and Ryan Ludwig were 6-1, 6-2 winners at No. 1 doubles.
At No. 2 doubles, Oliver Hu and Jackson Buhring earned a 7-5, 6-2 victory.