Boys Tennis: Penn jolts Blue Blazers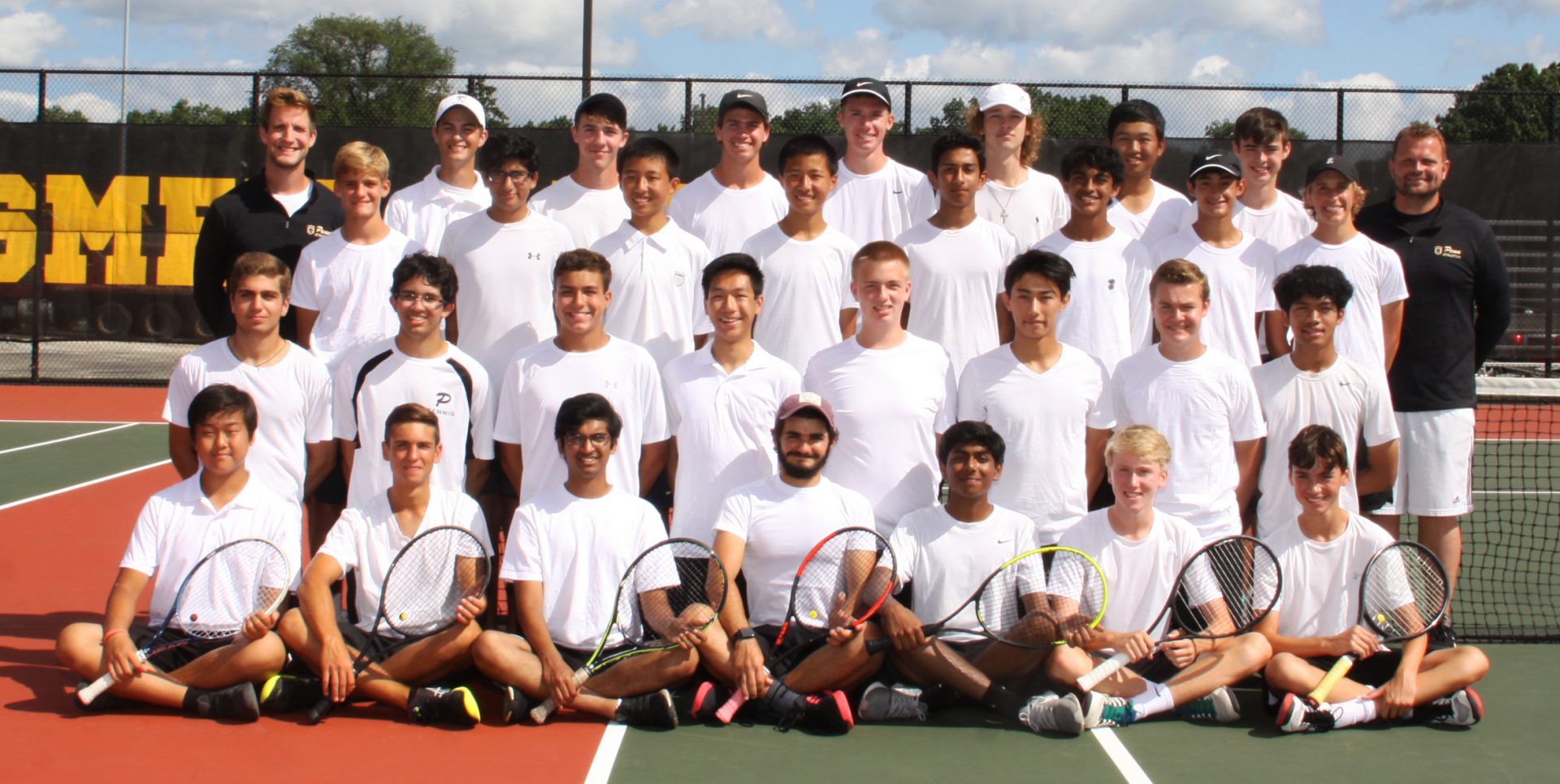 Penn Boys Tennis turned back the Elkhart Central Blue Blazers, 5-0.
Winning 6-0, 6-0 at No. 1 singles for the Kingsmen was Will Thurin.
Taking home the win for the Kingsmen at No. 2 singles was Aiden Sucharetza 6-1, 6-0.
Completing the singles sweep for the Kingsmen was Jalen Maust at No. 3 singles, 6-0, 6-7 (4-7), 6-0.
Jack Dinnon and Ryan Ludwig helped the Kingsmen bring home the victory by defeating Elkhart Central at No. 1 doubles, 6-3, 6-1.
Winning at No. 2 doubles was Oliver Hu and Jackson Buhring, 7-6, (7-4), 6-0.