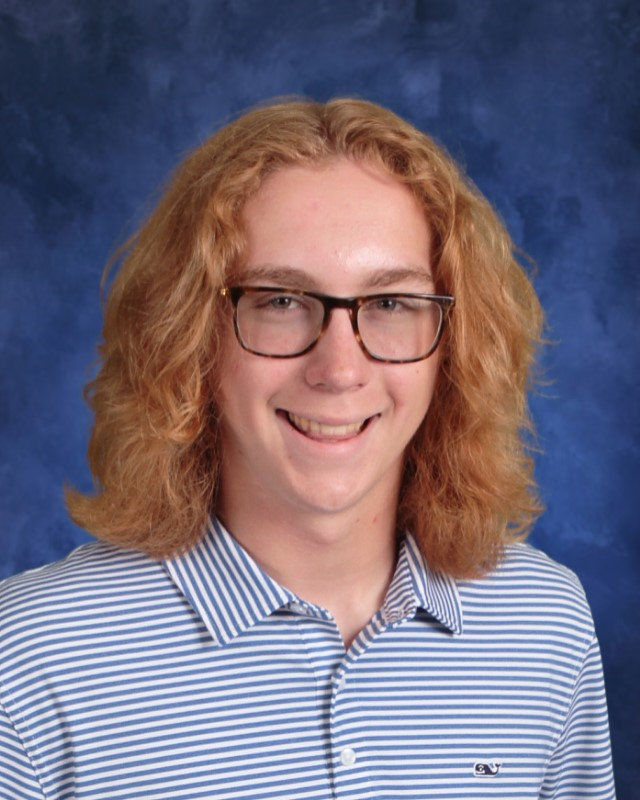 Penn Baseball's Ben Gregory has committed to Maryville University in St. Louis to continue both his athletic and academic pursuits.
"Maryville felt like home as soon as I stepped on campus," Gregory said. "The coaching staff made me feel like a part of the Saints family from the first conversation. I also chose Maryville for the sports business management program and all of the connections and opportunities that it offers."
Gregory, a 6-foot-3, 180-pound right-handed starting pitcher for the Kingsmen, led Penn to a Northern Indiana Conference championship last season. During the 2021 season, Gregory had an impressive 1.11 ERA overall, complemented by an outstanding 0.00 ERA in conference play. He helped the Kingsmen with a 7-0 record in his starts at pitcher. He also had a batting average of .367 and 11 RBIs.
"Penn Baseball showed me how the next level teams, practices, and coaching staffs operate," Gregory remarked. "Coach Dikos and the rest of the coaching staff gave me, and every other player who has entered the program, every possible opportunity to succeed."
Gregory won both Conference MVP and First Team All-Conference honors in 2021 and will look to continue his success on the mound this season as a second year starter.
According to Penn Baseball Head Coach Greg Dikos, Gregory has the tools he will need to compete at the college level.
"Not only does he have a great arm, but he also can run and swing the bat," Dikos said. "I would not be surprised if he is a two-way player in college …. I see him making an immediate impact in his freshman year."