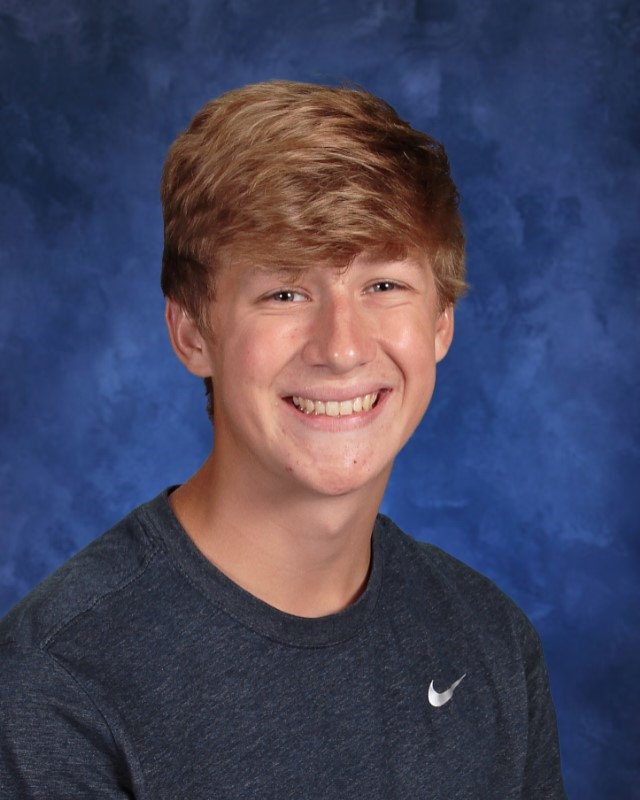 Carter McFarland will be continuing his athletic and academic careers at Ashland University. 
"I picked Ashland University because I connected better with the coach," McFarland said. "He teaches a lot of the things I grew up working on."
Carter McFarland, a 6-foot-4, 180-pound right-handed pitcher/first baseman, appreciates the culture of the Ashland program. 
"The players were very welcoming," McFarland said. "The campus was a perfect fit for me as an incoming freshman in a new state. Also, the program is very successful." 
McFarland credited Penn with playing a key role with his development. 
"Penn has helped me by showing me what playing hard and competitive baseball looks like." 
Head coach Greg Dikos believes that Carter will thrive in college. 
"Carter is great at doing the little things," Dikos said. "He doesn't talk about it – he gets it done. He is selfless and puts his teammates before himself. He commits and takes it one day at a time then follows and attacks the process."