Softball: Excellent pitching powers Penn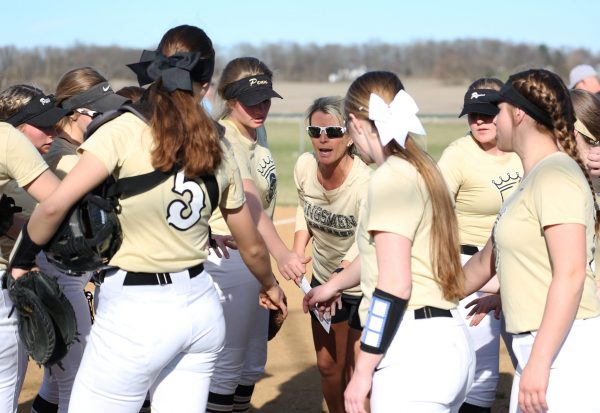 Mikaela Schramski and Mackenzie Griman combined for a shutout as the Penn Kingsmen defeated South Bend Clay, 14-0, on Monday, April 22, 2019.
Schramski got the start and pitched three innings of shutout ball, surrendering only one walk and one hit, striking out seven.
Griman came in relief and closed the door, striking out four in her two innings of work.
Griman and Addy Kois led the offensive surge with three hits each. Kois scored four runs and drove in three runs.
Ryleigh Langwell and Victoria Budzinski collected 2 hits each. Budzinski also contributed 2 RBI's.
Griman and Kois both ripped doubles in the contest.