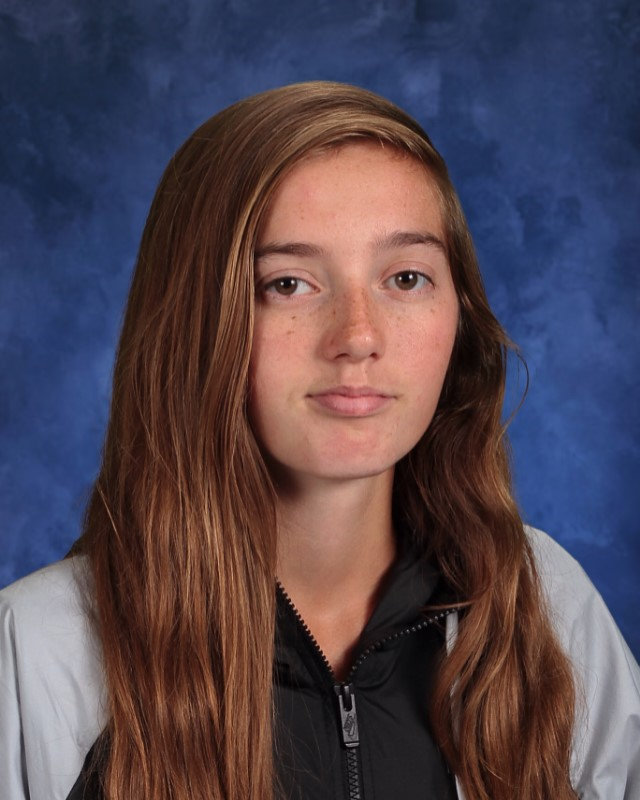 Penn Softball player Deanna Reed will continue her academic and athletic career at Lake Land College in Mattoon, Illinois.

During her Junior year for Penn Softball, Reed hit .278, 20 hits, 15 RBI's, 2 doubles, .349 on-base percentage, .347 slugging percentage, and eight stolen bases. Defensively, she had a .972 fielding percentage and made five double plays throughout the season.

"I chose Lake Land College because it was a great opportunity and when this good of an opportunity comes, you can't pass it, especially after losing my sophomore season to COVID," Reed said. "I learned to not take the opportunities that come for granted. It definitely wasn't an easy decision to leave my Penn teammates a semester earlier than expected. It does help that I got to meet the girls at Lake Land and they were all full of energy and very supportive towards everyone, which will help with the big transition."

According to Reed, Penn Softball has helped her in many ways.
"The biggest way Penn Softball has helped me was with my attitude," Reed said. "The game of softball has a lot to do with mentality, everything from stepping on the field and feeling confident to not thinking about losing or all of the things that could go wrong throughout the game, and especially to not get flustered in the bottom of the seventh inning when it's a one-run ballgame and we just need three outs to end the game."
Reed remembers one quote that Penn Softball Coach Beth Zachary always says: "There are two things you can control, your attitude and effort."
Reed said in response, "That has stuck with me ever since my freshman year at fall open field and I will take that with me as I play at the next level."

When talking about Reed, Coach Zachary said, "Deanna Reed might be small but she plays big. Her speed, competitiveness, and game knowledge have made her an important part of the Penn Softball program. She has held down second base for us and if she gets on base, chances are almost certain she's going to score. Graduating early as a senior isn't typical, but Deanna has earned an opportunity to play college softball that she cannot pass up. We will definitely feel her absence this season but are cheering her on every step of the way and we are so proud of her."

Reed would also like to thank not only the Penn Softball coaching staff but also the girls she has gotten the opportunity to take the field with the past three years playing softball at Penn. She says, "I have a lot of great memories that I will forever hold onto."