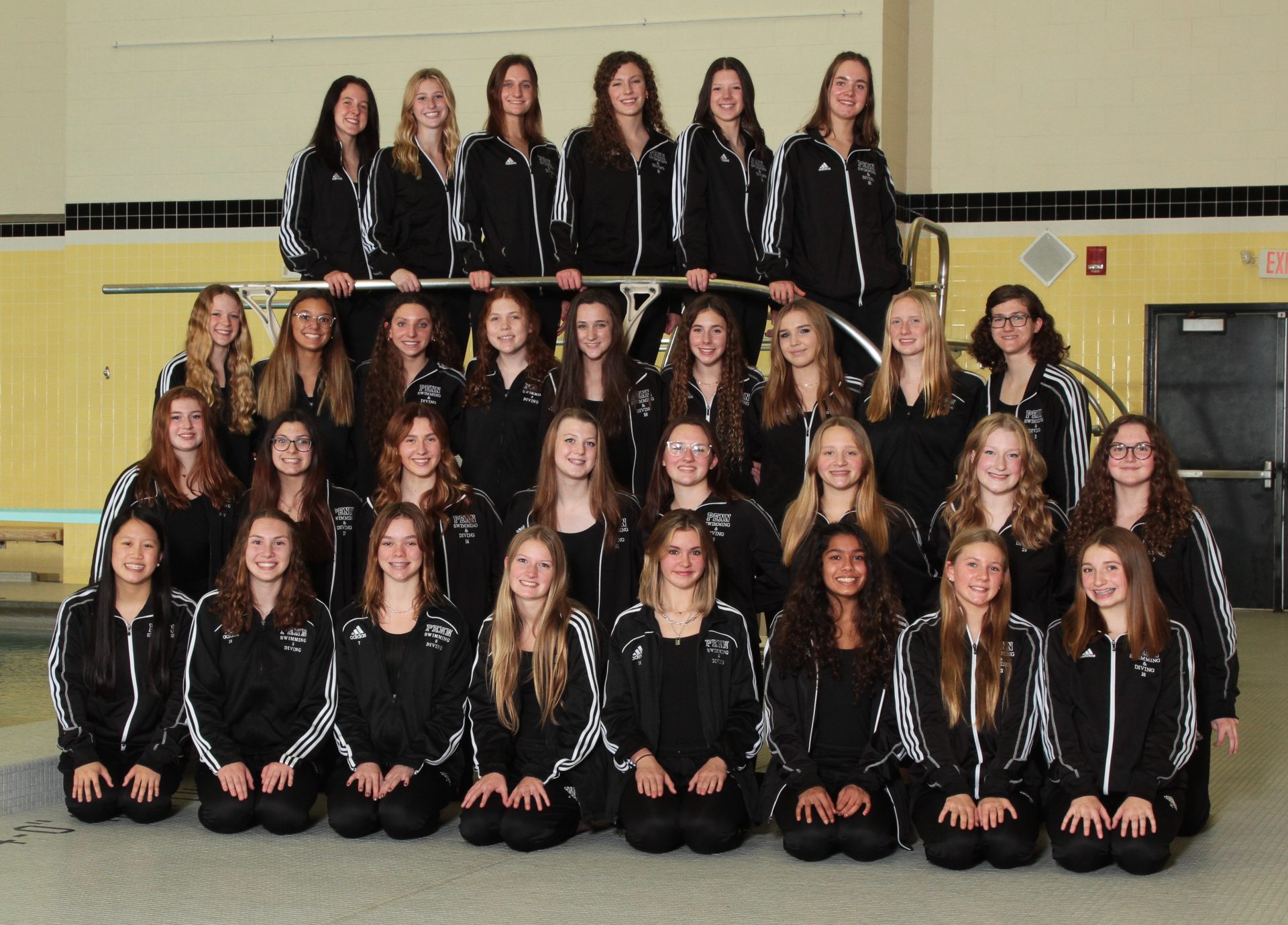 Penn Boys and Girls Swim/Dive Teams raced past South Bend St. Joseph on Tuesday, Jan. 4, 2022.
The Penn Boys dominated for a 142-34 victory.
The Penn Girls blasted to a 139-43 victory.
Kingsmen boys leaders:
Three blue ribbons: Tristan Zuyderwyk, Chris Oberlie.
Two blue ribbons: Collin Fleming, Nate Temeles.
One blue ribbon: Alex Fleming, Caden Keller, Tomas Salas, Alex Metros, Bobby Dylla, Rhys Holt, Reid Ohlson, David Son, Nate Reininga.
Kingsmen girls leaders:
Four blue ribbons: Avery Woods, Ingrid Fretz, Lily Christianson.
Two blue ribbons: Tory Temeles, Madi Bottorff.
One blue ribbon: Zoe Bishop, Olivia Houttekier, Anika Guenther, Isabel Leader.
Complete results: