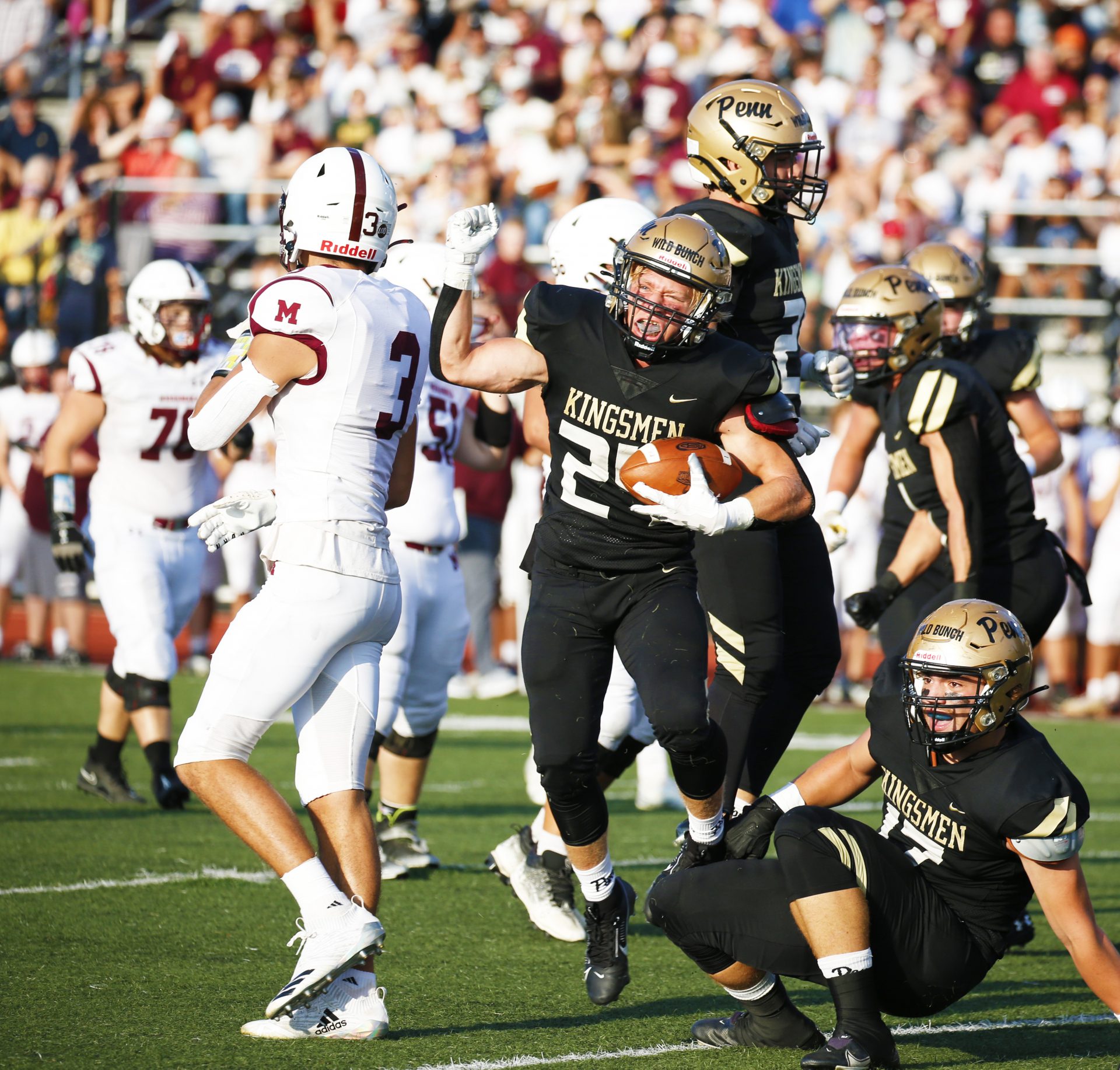 Athlete name: Vincent Horner 
Sports: Football, Rugby 
Graduation year: 2024
Positions: Cornerback/outside center .
Height: 5-10
Weight: 175
Combine results: Bench 235, front squat 280, hang clean 225, 40-yard dash 4.49, broad jump 98, vertical leap 33. 
Honors/accomplishments: Backs MVP (Rugby), Most Important Player for My Class Award (Rugby); Player of the Week nominee (football) for two interceptions (including a Pick 6) vs. Mishawaka, volunteer work at soup kitchen, community volunteer work for Girls on the Run.
Head coach/email: cyeoman@phm.k12.in.us