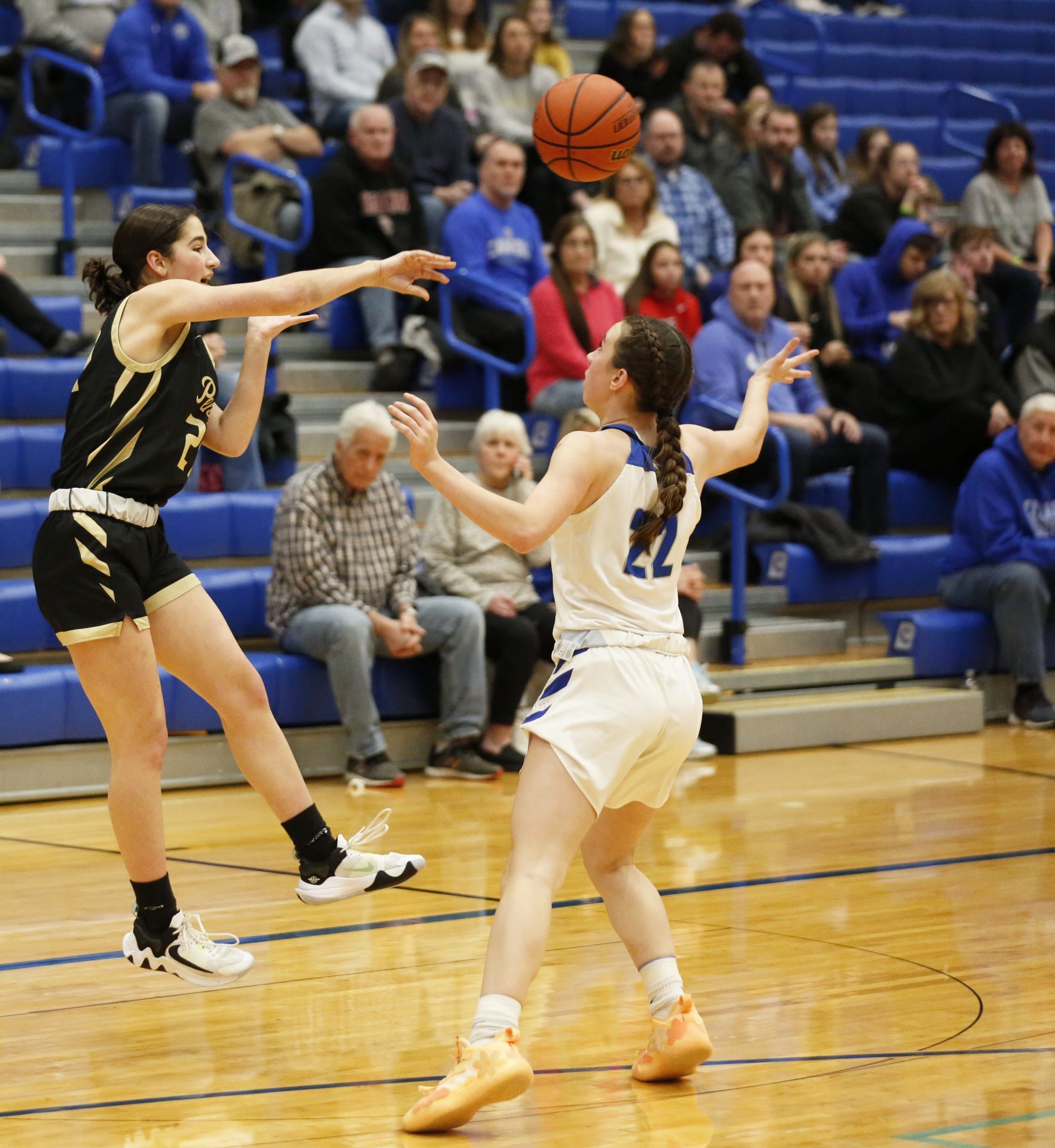 Penn JV Girls Basketball played Valparaiso on Tuesday, December 27, 2022, but fell in a 37-27 loss.
Amaryi Stevenson led the scoring with 7 points and Penn shot 33% from two and 13% from three.
Lizzy Green, who was the second-leading scorer with 6 points, elaborated on the game.
"It was a tough game. They were good and it was a tough loss," Green said.
Ava Stebbins with 5 points on the night, was complimentary of Valparaiso's team.
"They have a good program and they played very well, but we weren't our best and we could've played better," Stebbins said.
It was The JV team's fifth loss of the season and put their record at 9-5.
They will have a chance to rebound on Thursday against Carmel.