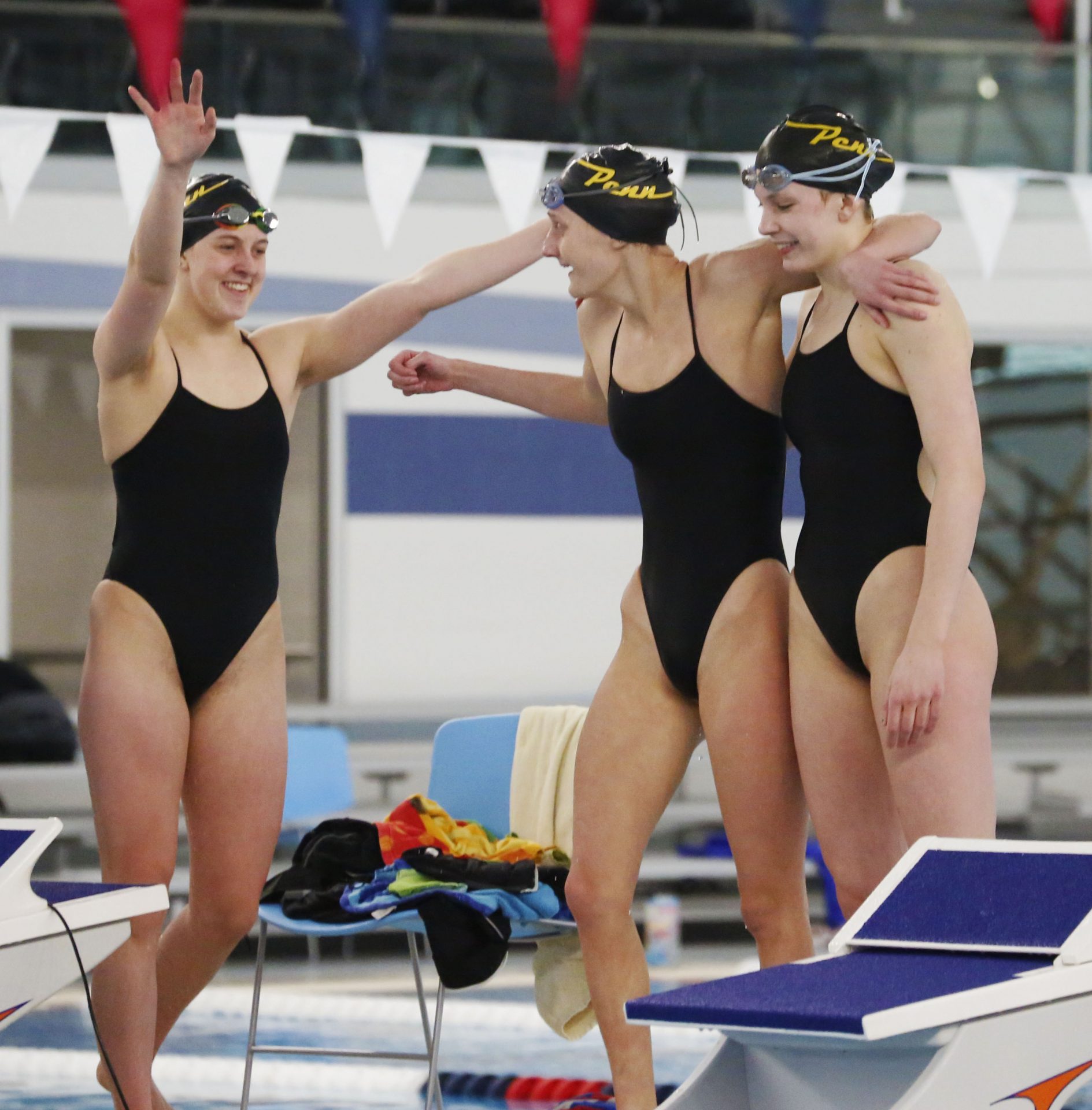 The Lady Kingsmen Swim/Dive team dominated on Jan. 10 with another win over South Bend Adams, 131-55. 
Freshman Alayna Riggins had four wins. 
Riggins says, "Honestly we just swim like family, we're always there for each other, being there like a family no matter how good or bad were doing". 
Lily Christianson, Anika Guenther, Avery Woods each had three wins.
Tory Temeles, Adriana Beckham, Emmy Richards, Ebba Fox, Vanessa Damalewski all had one win.
Guenther says "The team has worked so hard and we might not always compete like we want to but no matter what we always lift each-other up. Adams is a strong team but we came out and finished hard! We continue undefeated not because our individual wins but how the team swims for each-other". 
The Kingsmen remain undefeated and are looking to have another undefeated season as they enter the upcoming championship meets.