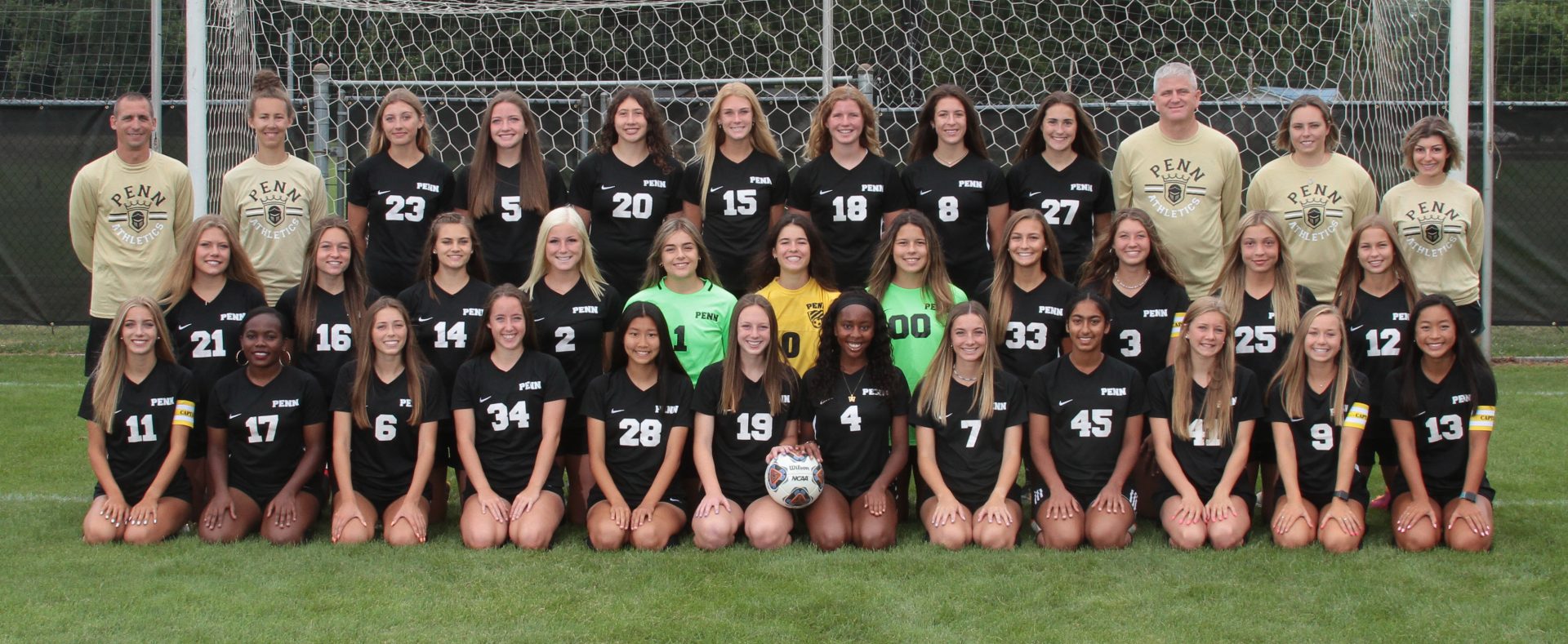 Penn Girls Soccer was one of the few teams in the United States who was given the honor of being named a Team Academic Award Winner.
Through their hard work as not only athletes but students, the varsity team ended their 2021-22 school year with an impressive average GPA of 3.84. 
To qualify for the Team Academic Award a team must have a minimum average GPA of 3.25 for the entirety of the academic year.
The Penn's girls team is one of only 189 teams throughout the entire United States to receive this honor, holding a GPA of 3.84.
When talking to Penn's head coach, Jeff Hart, he had nothing but good things to say about his team.
"I'm extremely proud of how hard this group works in the classroom, as well as on the field," Hart said.
Penn is going to keep the same drive and dedication in the classroom as they do on the field for the 2022-23 school year, in hope of being recognized for both their talents again.