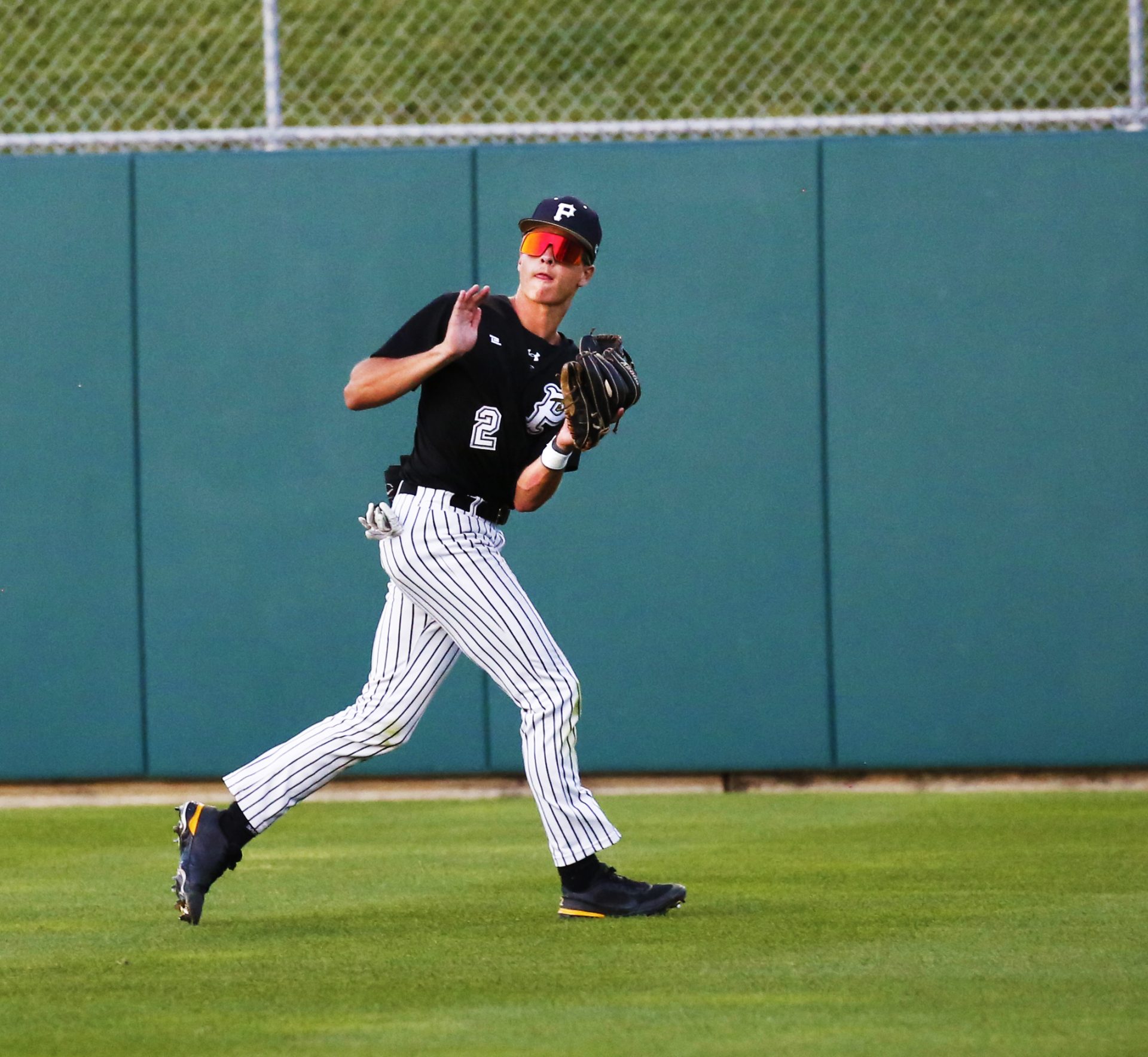 The Penn Baseball team went on the road to take on the Jimtown Jimmies last week. The Kingsmen lost a rough game 2-1 as they were unable to get the offense going.
Ian Hernandez pitched a good game on the mound only allowing 3 hits, but the offense struggled throughout the whole game.
"We just couldn't get guys on base and when we did we could not score them," Casey Finn, a Junior on the team, said.
The Kingsmen only had three hits in the game: Zack Pelletier had two and RJ Cromartie had the lone RBI in the game.
"Their pitcher just kinda threw us off and we couldn't figure him out," said Junior Chris Pelletier.
Jimtown's pitcher was a freshman who threw a complete game and the Kingsmen struggled to put runs together off of him.
"I don't think our minds were in the right place for the game, we did not play well like we usually do," Senior Leader Max Sanders said.