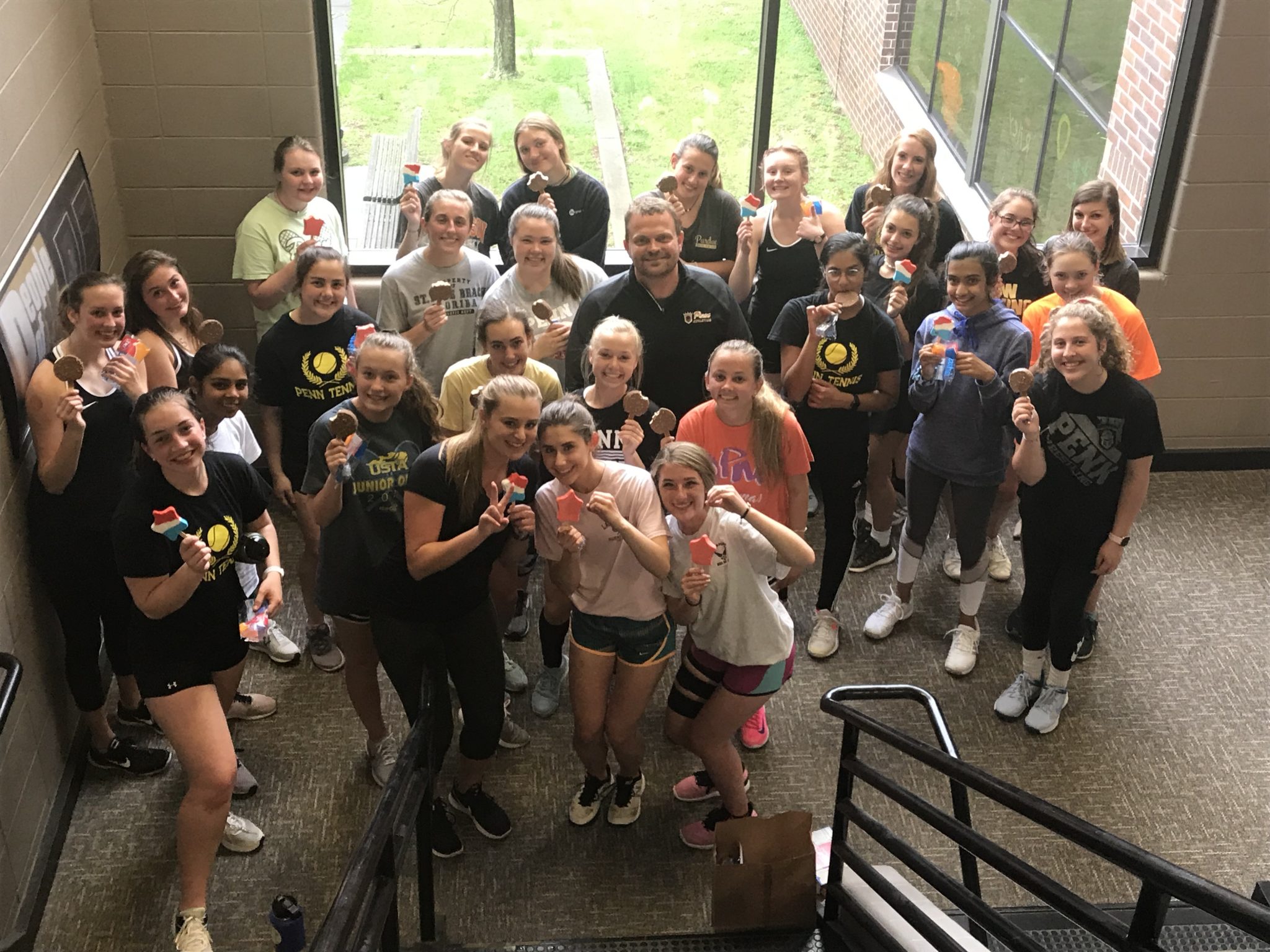 Penn High School Girls Tennis Coach Eric Bowers earned his 200th career victory when the Kingsmen defeated Avon, 4-1, at the Avon Tournament on Saturday, April 27, 2019.
"Two hundred wins means a lot to me personally," Bowers said. "I have had many great players, parent, volunteers, and assistants to help me get to this point."
Bowers said that his 200th win in girls tennis is another great memory to add to his career as coach, and he is thankful for all the people who have supported him throughout his career.