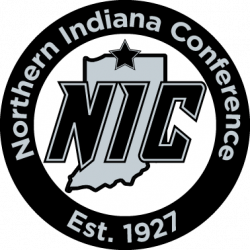 Penn's Senior defender Sydney Egendoerfer was named the 2019 Northern Indiana Conference Most Valuable Player for Girls Soccer. Egendoerfer and the NIC All-Conference teams were selected by the league's coaches.
Egendoerfer was joined on the All-NIC by senior defender Kayla Leady.
Sophomore midfielder Ellie Hauge was named to the All-NIC second team for Penn.
Penn Senior defender Kelsi Carrico was named honorable mention All-NIC.