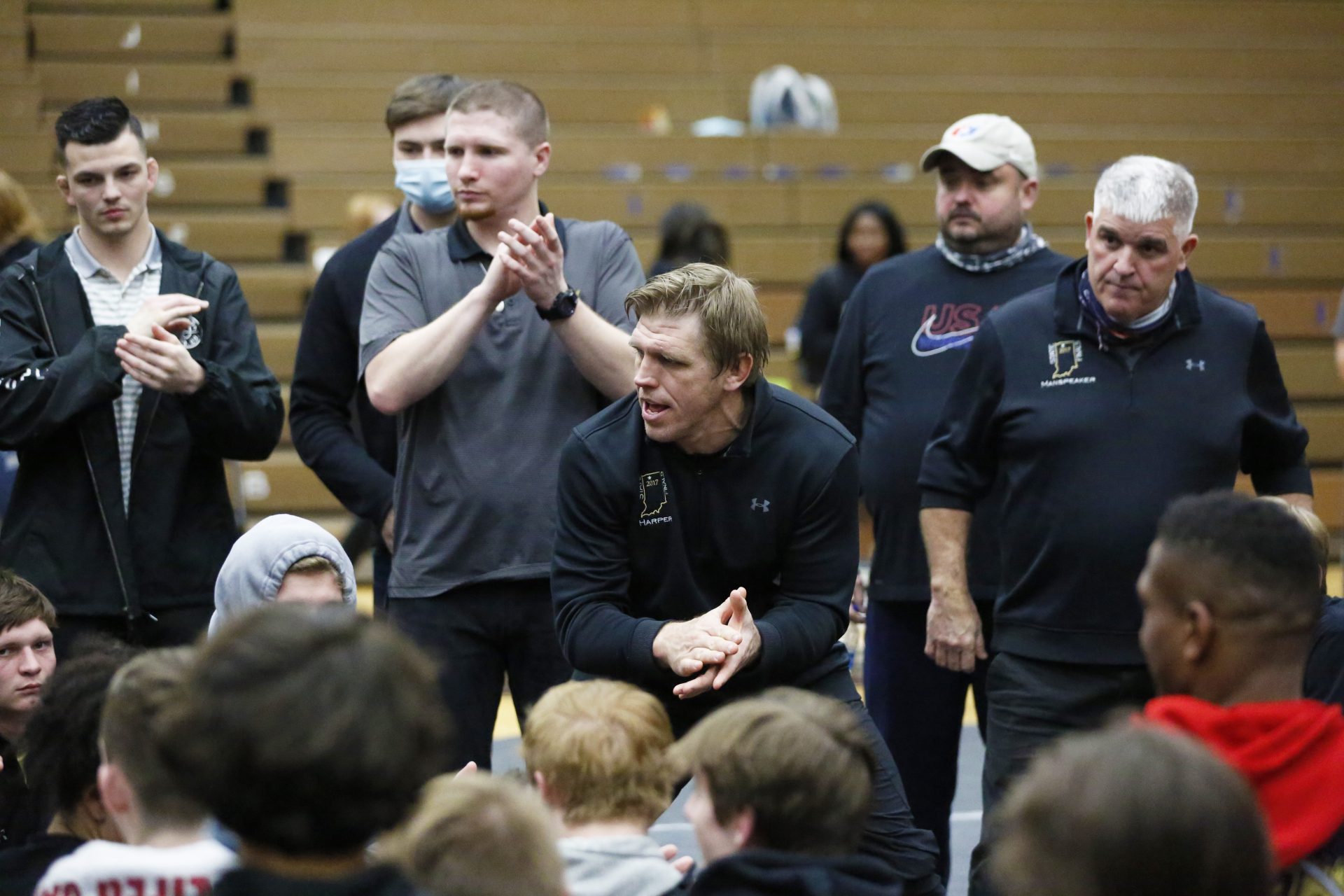 Four Kingsmen Boys Wrestlers competed in the State Championship at Gainbridge Stadium in downtown Indianapolis.
The four wrestlers include: Wesley Harper (138), Bryce Denton (152), AJ Steenebeke (160) and Vincent Freeman (182)
Senior Steenebeke has been to the IHSAA State Finals three years in a row, but never placed. That all changed this year when he made it onto the podium placing sixth in his weight class.
"It feels amazing finally able to accomplish what my goal was since I was a little kid and can not describe a better feeling," Steenebeke said.
Freshman Freeman also made it onto the podium, placing sixth in his weight class.
Assistant Coach Devean Beaver says he sees promise in the team moving forward.
"We are gonna be back next year and show domination and will,¨ Beaver said.