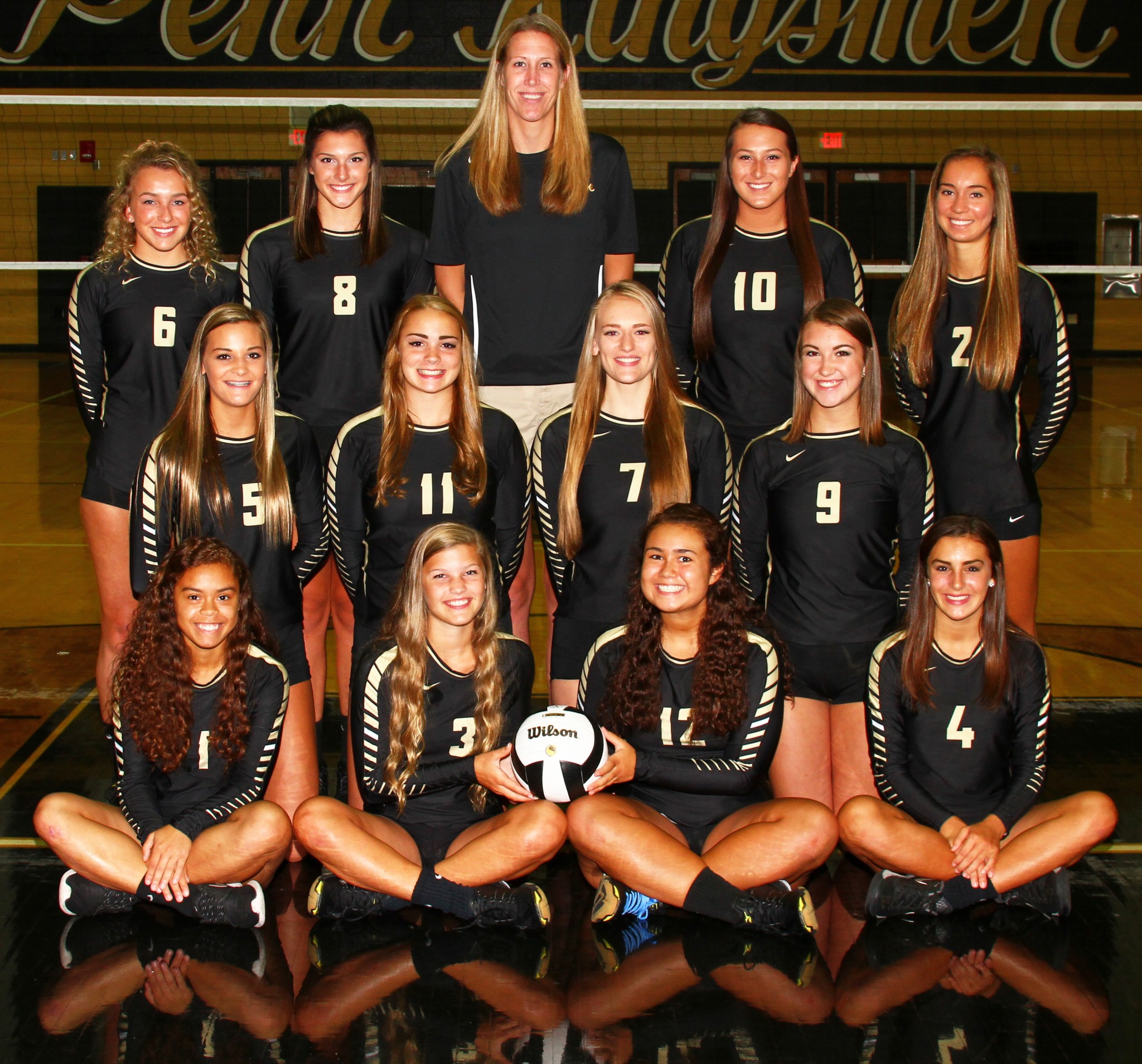 Penn rallied to defeat Marian, 3-1, in a clash of unbeaten Northern Indiana Conference volleyball powers on Tuesday, Sept. 6.
The Kingsmen dropped the first set, 17-25, and then rolled 25-20, 25-15, 30-28 to delight a spirited Penn Student Section that packed the main arena.
Maria Schwindaman punished Marian with 18 kills and 7 digs.
Jenn Heritz had 13 kills and 7 blocks.
Italia Fields had 11 kills
Naomi Willis led the offense with 52 assists.
Here's an interview with Penn coach Sarah Hendricks:
Senior captain Maddy Wiseman talks about how the Kingsmen were able to rally for the win:
Penn is 10-1 overall and plays at Jimtown on Wednesday, Sept. 7.