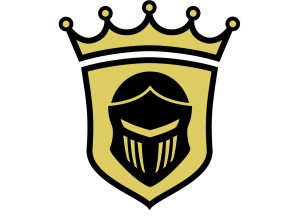 On Senior Night, Penn swept Marian, 25-16, 25-15, 25-16.
Penn's serving was on fire with a total of 10 aces, with Emma Hickey having 2 aces, Kristin Garrage with 3 aces, Macy Hatkevich with 2 aces, and Addy Kois having 3 aces.
Some other key stats for the Kingsmen include:
Emma Hickey with 8 kills and 12 digs.
Kristin Garrage adds with 6 digs.
Cadence McGlothen had 6 digs.
Macy Hatkevich with 8 kills and 10 digs.
Macy Sherman had 6 kills.
Lauren Baker with 10 kills and 2 blocks.
Whitney Zarazee adds to the Kingsmen with 7 digs.
Addy Kois with 8 kills, 32 assists, and 10 digs.
Janet Moala ends the Kingsmen with 4 kills and 4 blocks.