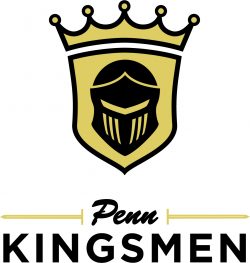 Aubrey Zachary, Olivia Signorino and Harmony Looney combined on a 2-hit shutout as the Penn Kingsmen Softball Team beat South Bend Riley, 15-1.

Zachary pitched two innings, giving up no runs and no hits. She stuck out four and walked one.

Signorino pitched one inning, allowing no hits and striking out three.

Izabella Hanna had three RBIs and Abby Widmar had two RBIs.
Ava Zachary had two hits, including a double, and drove in four runs.
Alexis Reim contributed three hits.