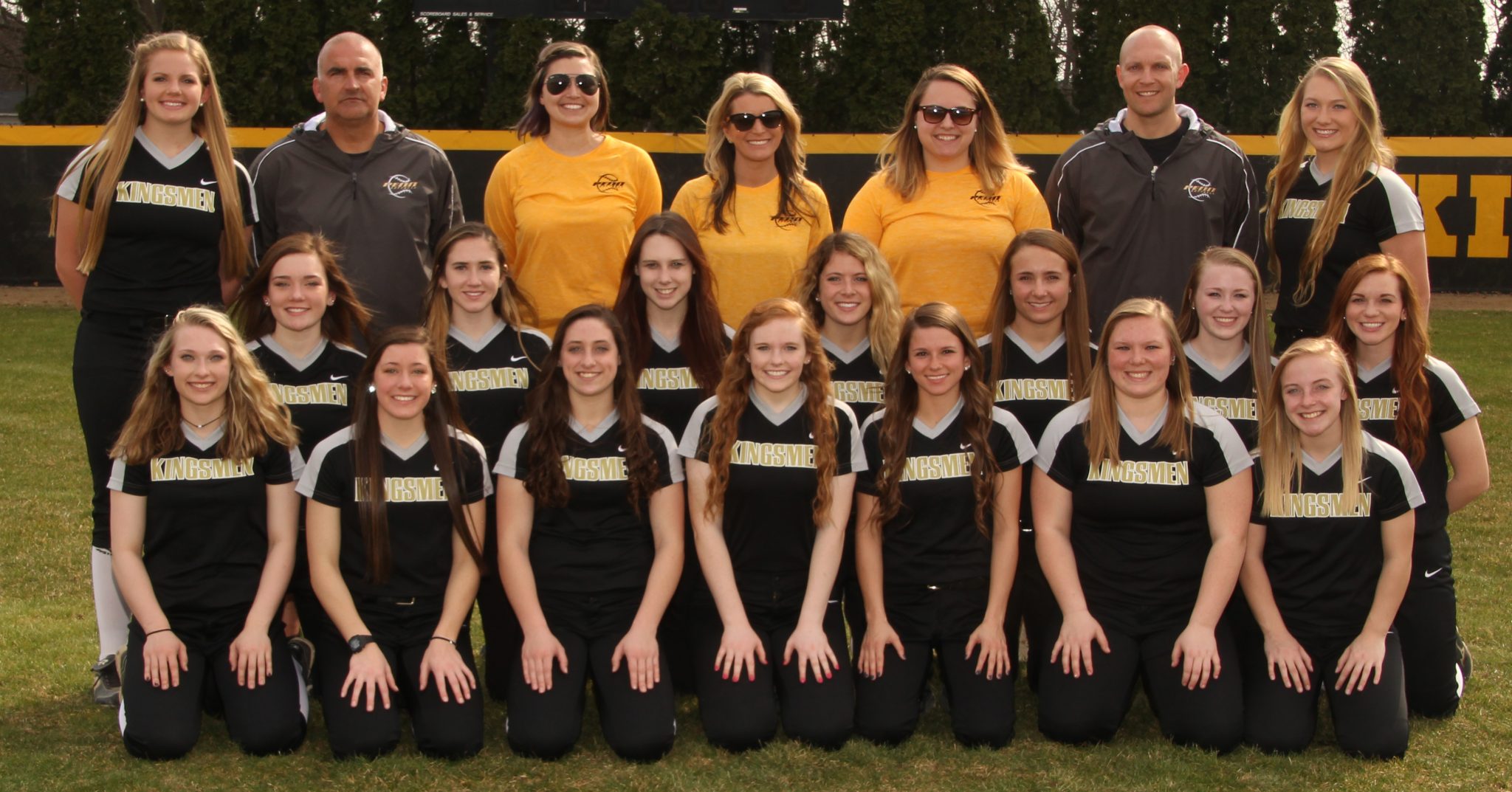 Penn High's Kingsmen, ranked No. 1 in Indiana, open the Class 4-A softball sectional against No. 13 LaPorte on Tuesday, May 22, at 6:30 p.m. at Penn's May Oberfell Lorber Field.
Coach Beth Zachary's club, ranked No. 14 in the nation by USA Today, is seeking its fourth consecutive sectional crown.
Action in the Penn Sectional starts on Monday, May 22, when Plymouth plays Adams at 5 p.m., followed by Clay vs. Mishawaka.
Monday's winners play at 5 p.m. on Tuesday, May 23, followed by the Penn vs. LaPorte game.
The championship is set for 7 p.m. on Thursday, May 25.
Penn finished state runner-up last season.