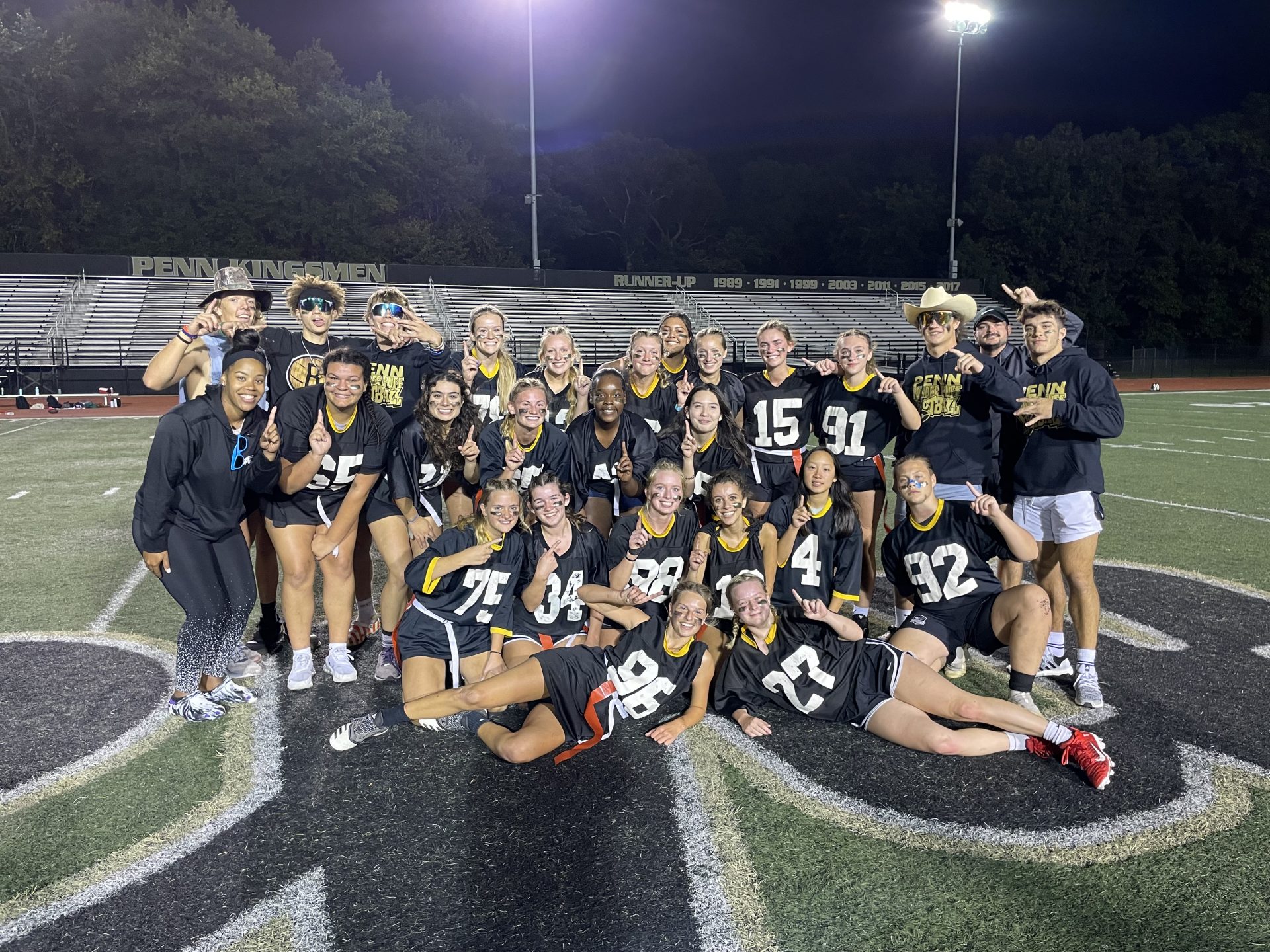 Jill Pletcher scored on a seven-yard run to help the Juniors claim the championship of the annual Powder Puff Game with an 8-0 victory against the Seniors.
Kasse Smith added the extra point in the Juniors' victory.
The Sophomores won the consolation game, defeating the Freshmen 13-0.
Sofia Ugwoke and Aubrey Morgan found the end zone for touchdowns. Allie Kalil ran in for a PAT.
In first-round action, the Juniors defeated the Freshmen in the first round by a score of 6-0. Meghan Hickey sprinted 40 yards for the touchdown.
The Seniors took down the Sophomores by a score of 6-0 in the first round.
Jennika Kraner scored the touchdown for the Seniors on a 10 yard touchdown run.