Girls Golf: Penn beats Elkhart Central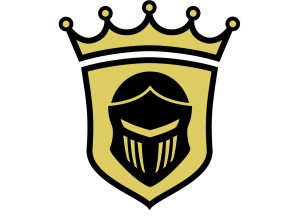 The Penn Kingsmen Women's Golf team defeated Elkhart Central on Tuesday, September 3, 2019, at Bent Oak Course.
Lyvia Li led Penn shooting a 39. Meghan Mounts and Kaylin Kieft each shot 50s. Kate Burnett scored a 53, and Makenna Jurkaites shot a 55 for the round.