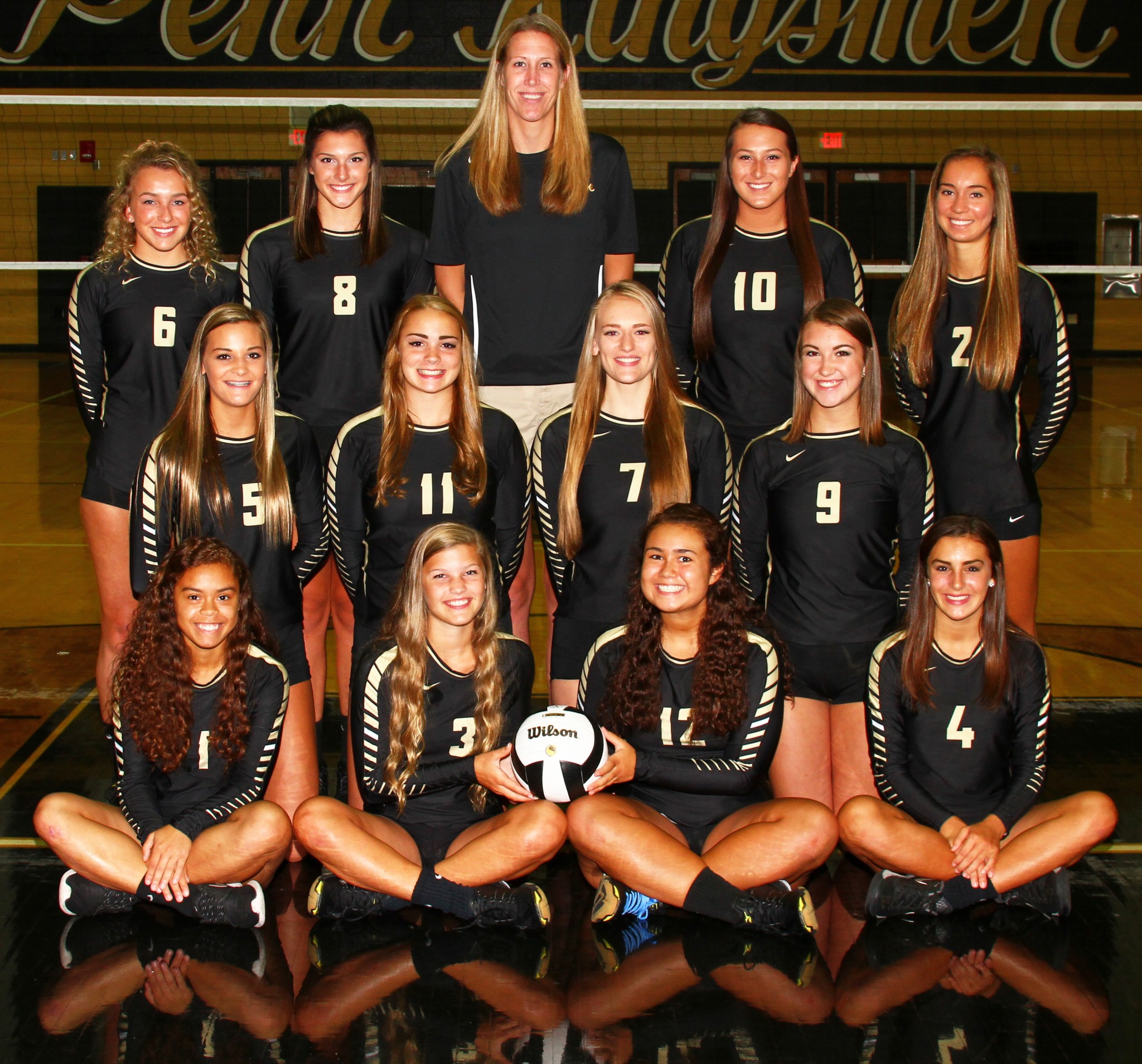 Penn defeated No. 1 (Class 1-A) Lafayette Central Catholic, 25-15, 25-17, and then outlasted a Munster Mustangs team that boasts five Division I players, 30-28, 25-22, to capture the team title of the Lafayette Jefferson Tournament on Saturday, Sept. 17.
Penn knocked off Clinton Prairie 25-13 25-8 and Homestead 25-20 25-10 in pool play.
Naomi Willis led the exceptional Kingsmen effort with 95 assists.
Maria Schwindaman soared for 33 kills.
Italia fields had 28 kills and Jenn Heritz had 15 kills.
Rachel Hickey had 26 digs and Sophia Cruz had 22 digs.
Penn is 16-1.
The Kingsmen play at South Bend Washington
on Tuesday, Sept. 20, 
and at Elkhart Memorial
on Thursday, Sept. 22.