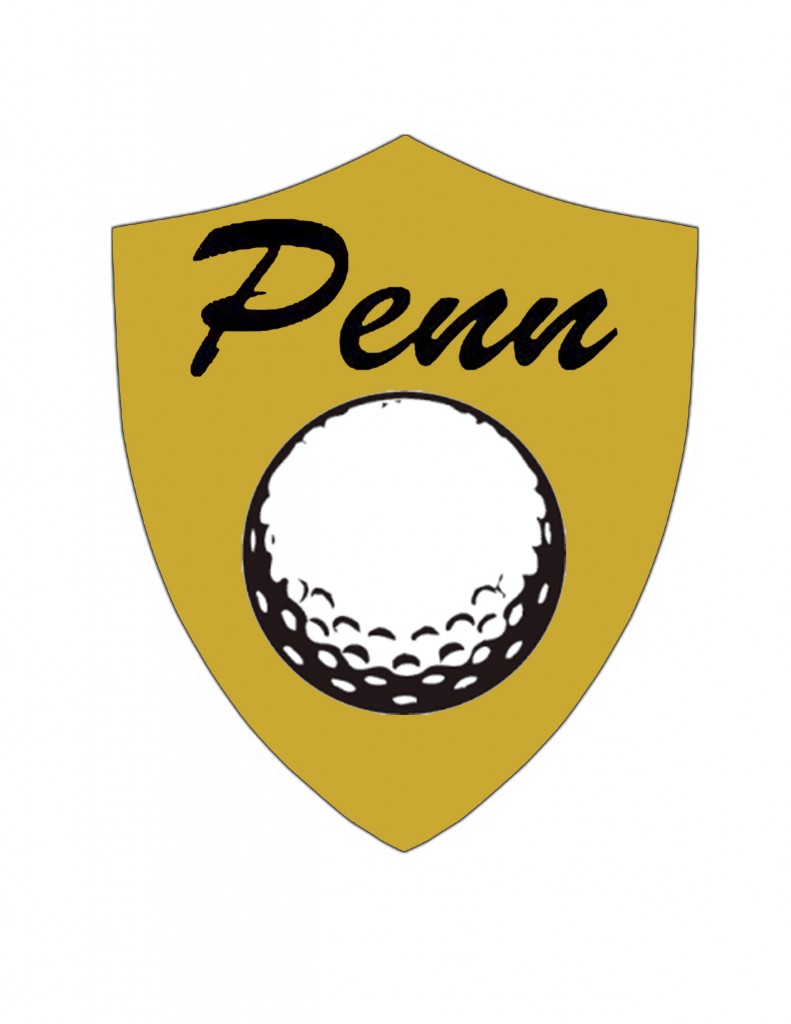 Andi Sandler shot a 34 and the Penn girls golf team defeated Northern Indiana Conference rivals New Prairie and Jimtown on Wednesday.
Penn finished with a team score of 171. New Prairie shot a 245, and Jimtown shot a 284.
Penn scores: Andi Sandler 34, Lyvia Li 41, Kristen Holt 49, Abbey Hamilton 54, Grace Szklarek 47.