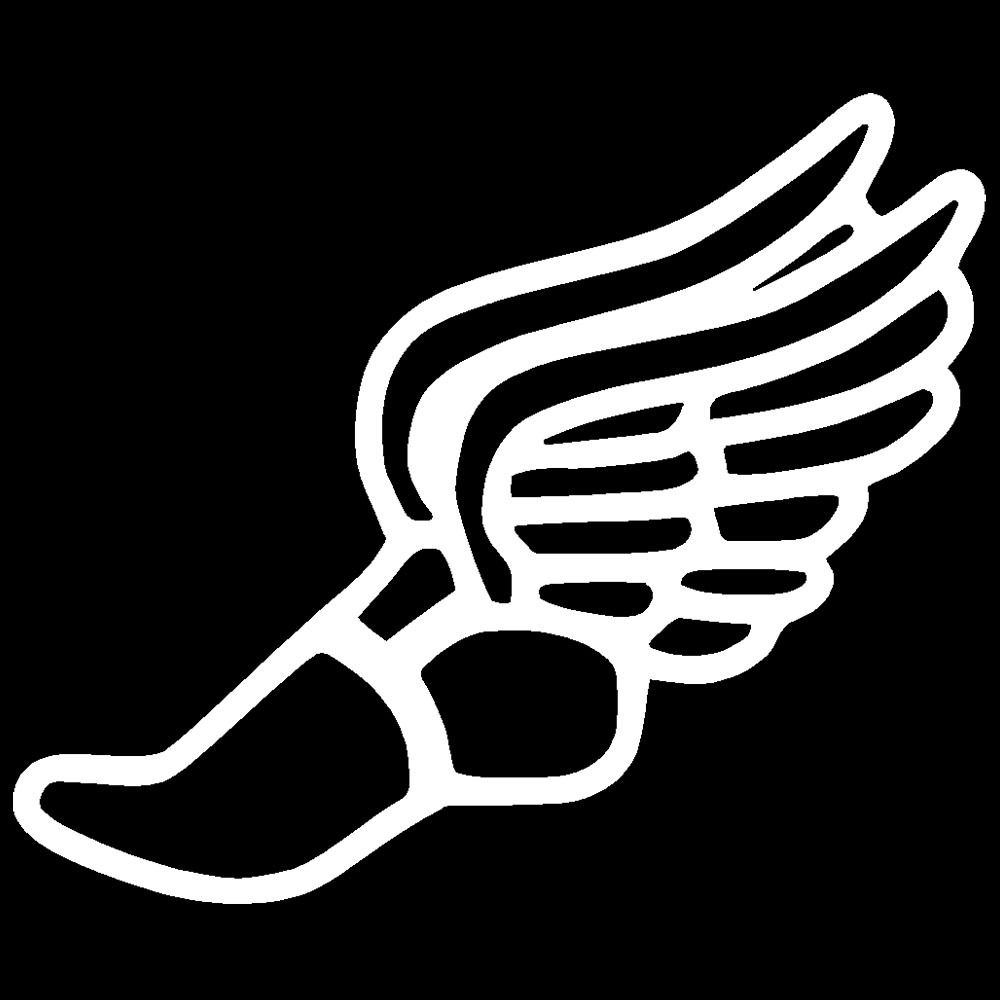 Penn's Girls Cross Country team turned in outstanding effort at one of the top cross country meets in Indiana on Saturday, Sept. 24.
Penn placed second to national power Carmel, which had five runners in the top six spots for 17 points. Penn was second with 112.
"The Penn girls had another outstanding effort, taking 2nd place to a nationally ranked Carmel squad," Penn coach Michael Clements said. "En route we defeated some very strong in-state and out-of-state competition in Bloomington North, Milford (Mich.) and Mason (Ohio).
"Our excellent depth and continued ability to challenge for spots within our own lineup spurred our continued success," Clements said.
Lauren Frank led the Kingsmen with a seventh-place finish in
18:46.
 Emma Jankowski was 16th (
19:06
), Lorena Daugherty was 27th (
19:33
), Ellie Jankowski was 29th (
19:40
) and Dani Spring was 33rd (
19:48
, personal best).