Girls Lacrosse: Penn defeats Hamilton Southeastern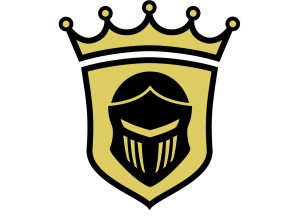 Penn Girls Lacrosse defeated Hamilton Southeastern, 12-8, on Saturday, March 23, 2019.

Chloe Foley led Penn with four goals and had one assist.

Aislynn Alkire had three goals and one assist.

Sequoia DeLeu scored two goals and one assist .

Isabelle Montgomery had two goals.

Madison Ash pitched in one goal and one assist for the Kingsmen.

Alyssa Lundy had two assists and Madisyn Fox had one assist.

Josslyn Kirkpatrick had an impressive game in goal with eight saves.