Girls Lacrosse: Late surge powers Penn past Culver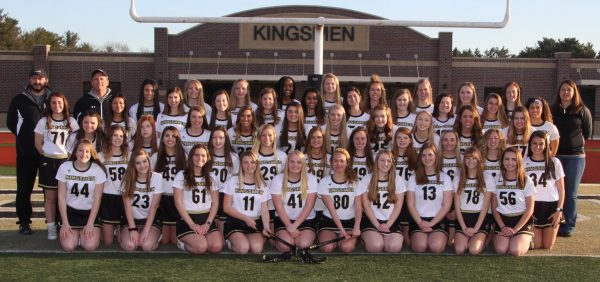 Chloe Foley scored three goals and Alyssa Lundy scored one goal in the final 11:29 to help Penn break away for a 10-4 victory against Culver Academy on Wednesday, April 10, 2019. The late scoring flurry helped Penn break away from a tough 6-4 battle.
Foley finished with five goals. Aislynn Alkire scored three goals. Alyssa Lundy scored two goals.
Aislynn Alkire and Sequoia DeLeu dished out one assist each.
Josslyn Kirkpatrick made 7 saves.