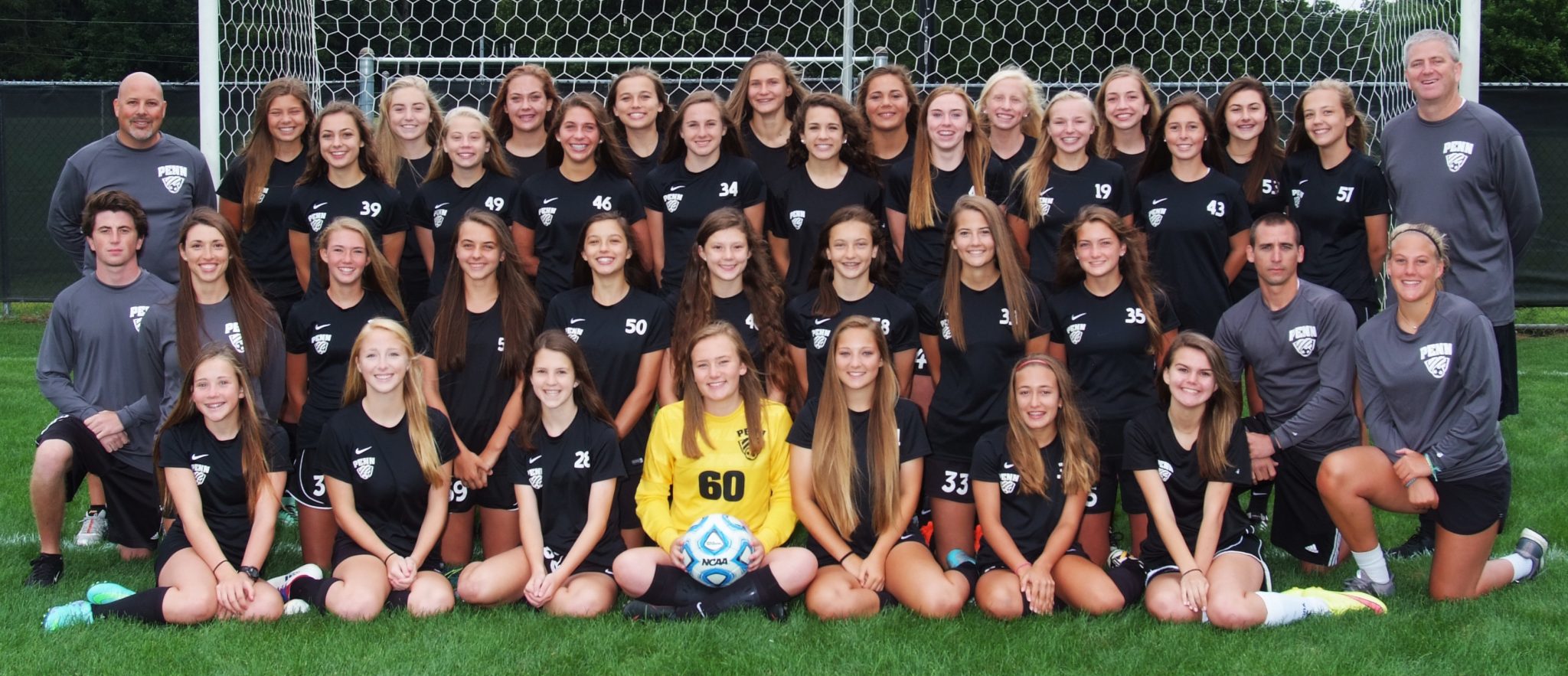 By BRADEN PITTMAN
Penn's JV Girls Soccer Team played rival South Bend St. Joseph on Wednesday, Sept. 20. Both teams played an amazing game throughout both halves, but St. Joe won 1-0.
During both the first half and the second half, Penn was playing offense very well. Penn had a number of shots on goal, but none of them were enough to get past St. Joe's goalie.
Penn's defense was yet again phenomenal, allowing hardly any shots on goal. It was only in the last five minutes of the second half that Penn allowed a goal. Time ran out for Penn as the Kingsmen weren't able to rally a win.
Despite the loss the JV Girls Soccer Team showed great sportsmanship towards their rivals.
"We should have finished the chances we had and we needed to stay tighter defensively," Anna de Varona said about Wednesday night's loss.
The Kingsmen play in the Noblesville Tournament on Saturday.