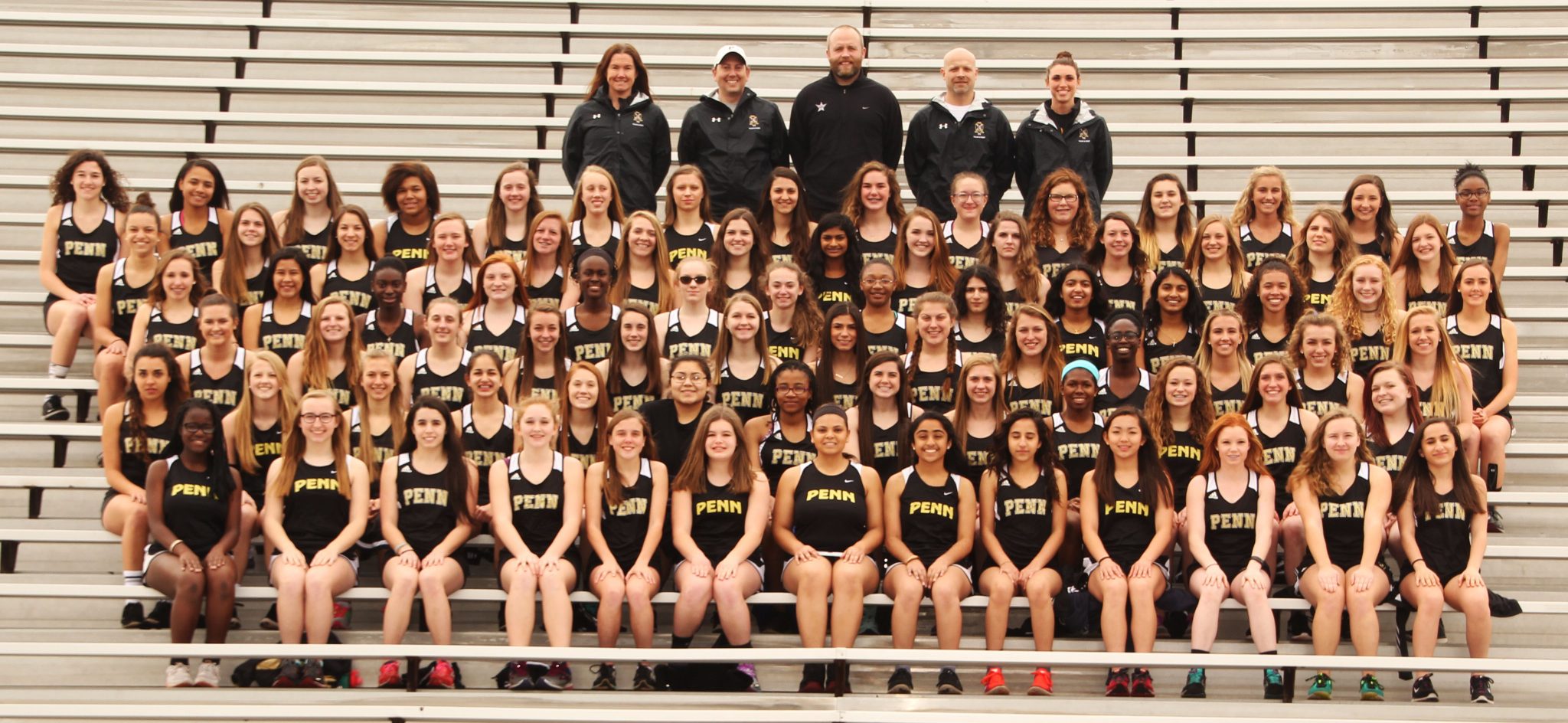 Penn edged Crown Point for the Princess Relays championship in Girls Track and Field action on Friday, April 28.
Penn finished in first with 88 points. Crown Point took second with 84, and Concord was third in the 11-team field with 74 points.
Penn won blue ribbons in four events.
Megan Darr earned first in the 300 hurdles in a time of 46.60.
Jemmia Pennix, Kelsi Carrico, Ashleigh Macleod and Megan Darr teamed up to win the 4×400 relay in 4:03.10.
Penn also won blue ribbons in the 4×800, with Jemmia Pennix, Emma Jankowski, Lorena Daugherty and Ashleigh Macleod winning in 9:33.04.
Hannah Selis, Emma Jankowski, Bre Enyeart and Lauren Frank took first in the distance medley in 13:00.50.
Complete results: