Girls Swimming: Penn defeats Jimtown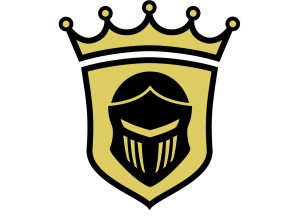 Lauryn Trowbridge won four blue ribbons to lead Penn to a 148-5 victory against Jimtown on Tuesday, Nov. 17, 2020.
Sia Grewal and Avery Woods won three blue ribbons each for Penn.
Emma Szymanski, Tory Temeles, Brooklyn Megyesi and Ebba Fox placed first in two events each.
Cece Pooler, Abby Marion and Paige Walter each won one blue ribbon.
Click the PDF for complete results: