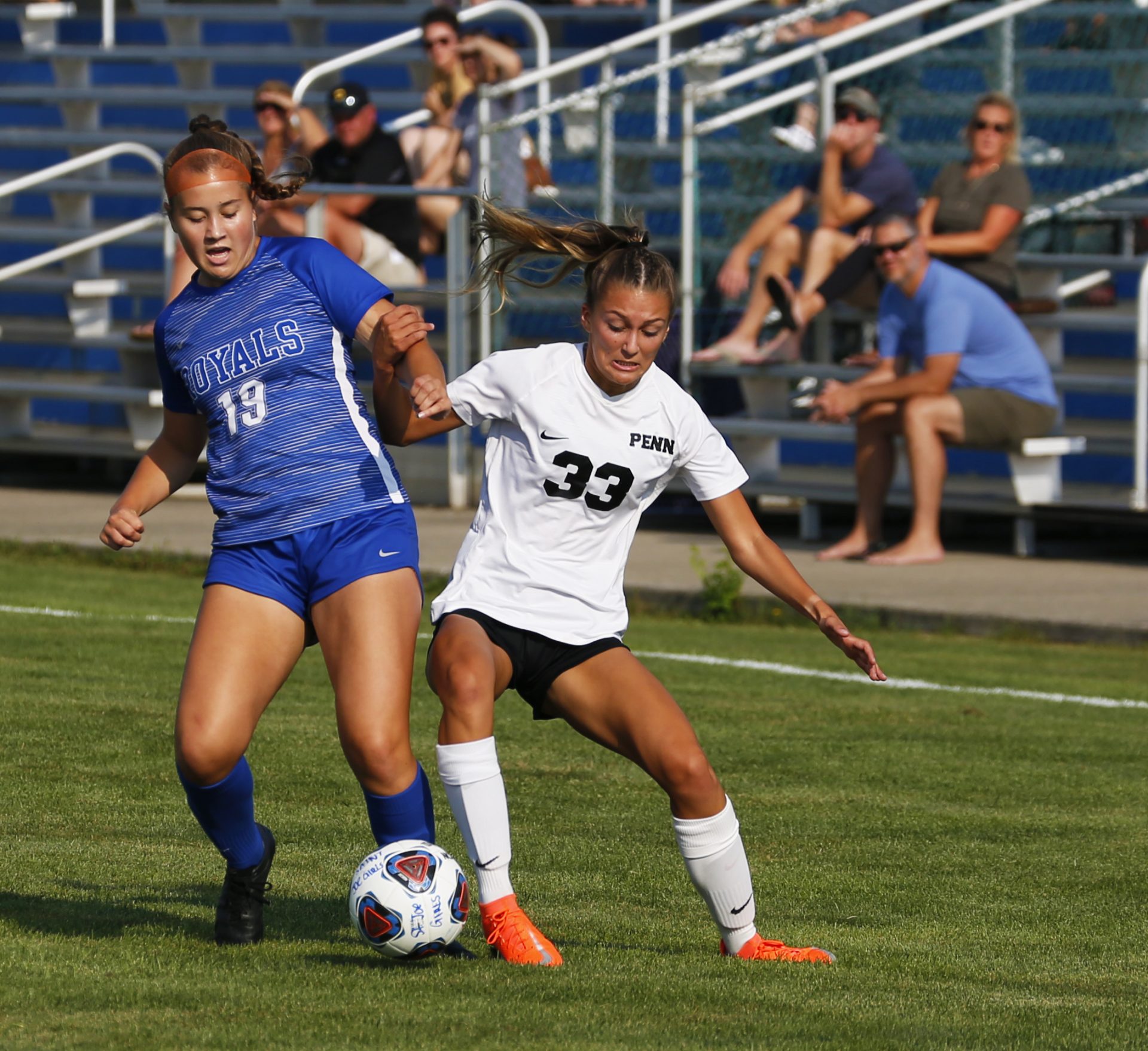 Girls soccer traveled to Canterbury High School and defeated the host Cavaliers, 6-2.

Malaika Waithaka had a great game with two goals, assisted by Anika Guenther and Emma Batten.

Sydney Szklarek had a great play and secured an outstanding goal.

Tara Dauby blasted a goal in, assisted by Grace Cummings.

Kate Noonan had a beautiful shot assisted by Morgan Petty.

Meghan Zhang made a great play, with a great finish assisted by Anika Guenther.