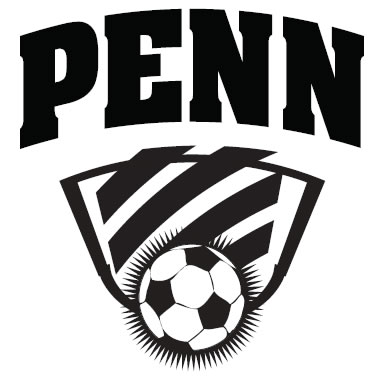 Kayla Leady scored the game-winner unassisted early in the second half as Penn rallied for a 3-2 victory against Northern Lakes Conference power Warsaw.
Mandy Baker scored off an assist by Ellie Hague, and Hague scored off an assist from Brooke Fuller.
Penn tied the score at 2-2 in the final minute of the first half.