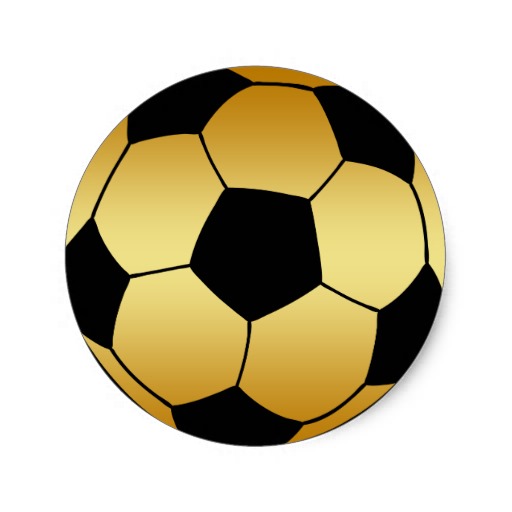 Kristina Lynch  scored two goals, and four players scored their first varsity goals as Coach Jeff Hart's top-ranked Penn High School girls soccer team beat South Bend Clay, 8-0, on Tuesday, Aug. 30. Penn, ranked No. 4 nationally, is now 6-0-0.
Lynch, a junior who has committed to Florida State, led the way with two goals. She now has 10 goals this season.
Senior Savannah Day, sophomores Hallie Hedman, Riley Chapla and freshman Grace Szklarek each scored their first varsity goals. Nicole Knudtson and McKenzie Blankenbaker also scored goals for Penn
Sommer Domal and Kaitlin Paul shared the shutout in goal. The Kingsmen have four shutouts in six games.
"We came out a little sluggish tonight, but eventually started moving the ball around well," Coach Hart said. "It was nice to see 4 players get their 1st varsity goals and we were able to play a lot of talented, young and first-time varsity players as we prepare for a Thursday home match with Elkhart Central."
Penn will play two Top 50 teams in the Zionsville Invitational, Notre Dame Academy of Kentucky, and Brunswick of Ohio.
PENN 8, South Bend Clay 0
P – 4th – Nicole Knudtson (assisted by Brooke VanDyck)
P – 6th – Kristina Lynch (McKenzie Blankenbaker)
P – 23rd – Savannah Day (Maya Lacognato)
P – 34th – Lynch (Ellie Capek)
P – 37th – Grace Szklarek (VanDyck)
P – 44th – Blankenbaker (Lauren Hamilton)
P – 47th – Hallie Hedman (Knudtson)
P – 56th – Riley Chapla (Sydney Egendoerfer)
Shots: Penn 36, Clay 0