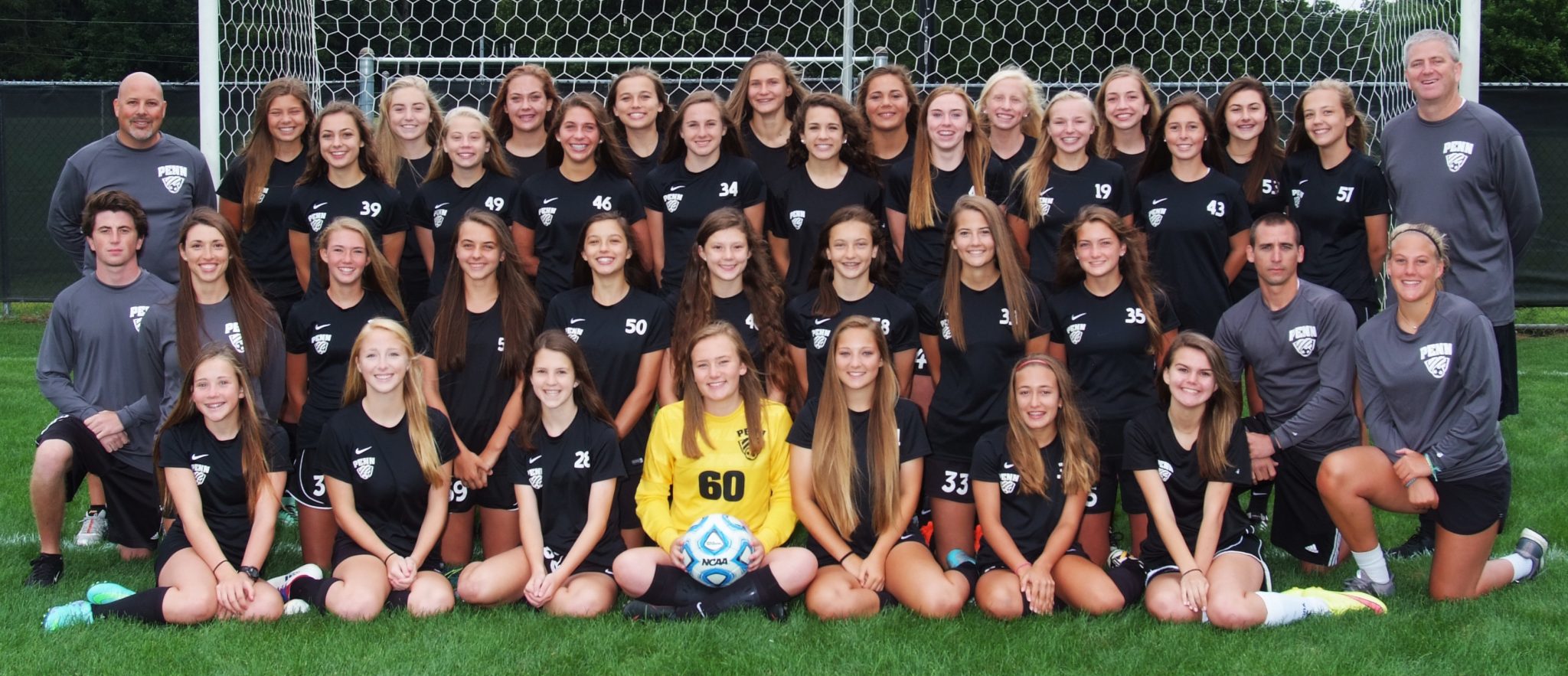 By BRADEN PITTMAN
The Penn Junior Varsity Girls Soccer Team finished off its season with two victories on Saturday, Sept. 30.
Penn first played against Homestead in a nail-biter but came out on top with a 2-1 victory.
In the second game, Penn played against Carroll, and turned in a great all-around game and came out with a 3-1 victory.
Sydney Domal led Penn this weekend with two goals helping push the Kingsmen to a win in both games.
Anna de Varona led Penn this weekend in assists with two.
Penn has had an incredible defense throughout the season and its spectacular defense over the weekend only allowed two total goals in the tournament.
The future for Penn's Varsity Girls Soccer Team looks very bright with the way the JV team played this season.