Girls Soccer: Penn defeats Marian 2-0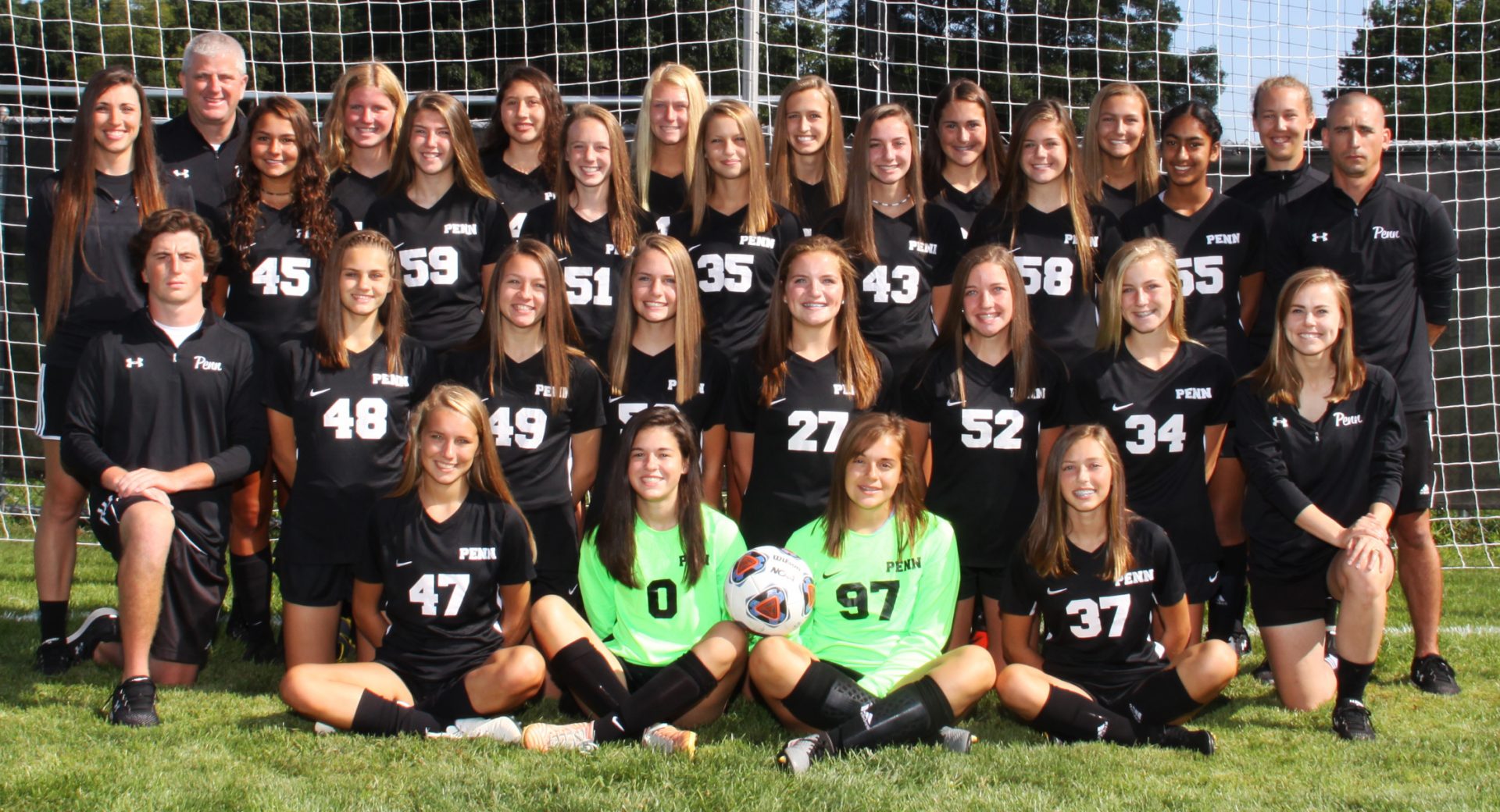 Penn High's Girls Soccer team defeated Marian, 2-0, on Wednesday, Sept. 25, 2019.
Sophia Lenfestey scored both goals for the Kingsmen. She scored in the first half off an assist from Chloe Cripe.
Lenfestey scored again in the second half on a perfect give-and-go from Ragan Redding and Chloe Cripe.