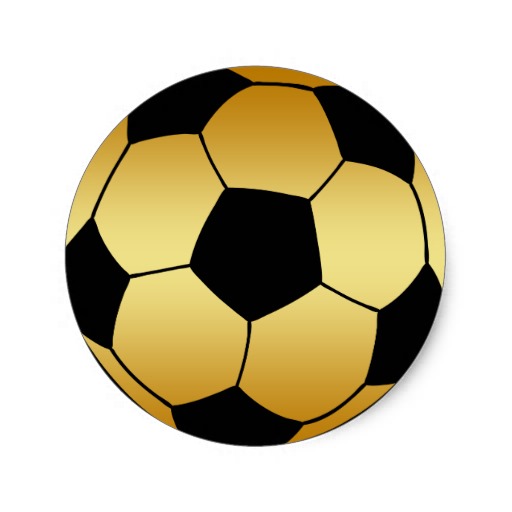 Florida State recruit Kristina Lynch scored her first four-goal game at Penn and powered the No. 2-ranked (Class 2-A) Kingsmen to a 5-1 victory against No. 5 (Class 1-A) Marian on Monday, Aug. 23.
Coach Jeff Hart's Kingsmen improved to 4-0, 1-0 in the Northern Indiana Conference. All four of Penn's victories this season are against ranked opponents.
Lynch, a junior, now has six goals this season and 54 in her career. She is 10 away from the school record of 64 career goals set by Katie Hojara.
Nicole Knudtson scored one goal for the Kingsmen.
Brooke VanDyck had three assists, giving her six for the season. Lauren Hamilton and Allie Lankowicz also had assists.
Coach Hart said that he was very proud of batting against the No. 5-ranked Marian Knights just two days after beating three ranked teams in an 18-hour span in the Indian Invite.
"Marian is a tough, skilled team and is well coached," Coach Hart said. "I thought we grinded at times but remained poised under pressure and played the game with great purpose.
"The girls' motto of One Game at a Time (OGT) continues to allow them to be focused on the team in front of them," Coach Hart said.
PENN 5, MARIAN 1
1st Half
P – Kristina Lynch (assisted by Brooke VanDyck)
P – Lynch (VanDyck)
2nd Half
P – Lynch (Lauren Hamilton)
M – Megan Bullock (PK)
P – Nicole Knudtson (Allie Lankowicz)
P – Lynch (VanDyck)
Shots: Penn 27, Marian 6
Records: Penn 4-0-0 (1-0 NIC)
JV Score Penn 7, Marian 0