Girls Soccer: No. 5 Valparaiso edges Penn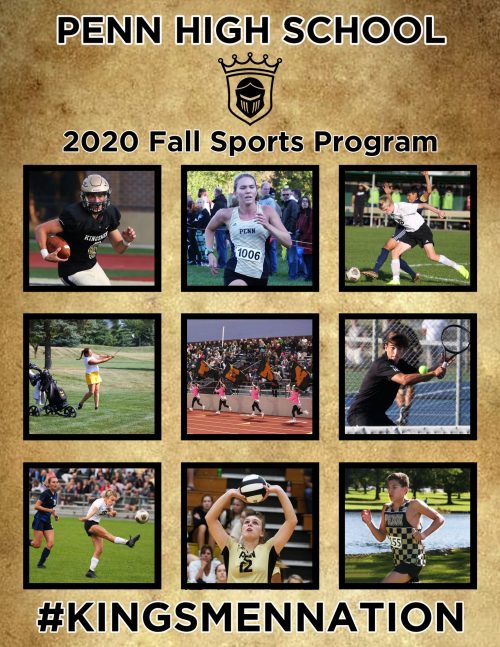 Penn Girls Soccer rallied late against No. 5 Valparaiso, but the Kingsmen were defeated, 2-1, by the Vikings on Monday, Aug. 24, 2020.
Hannah Roberson scored the lone Kingsmen goal off a head-ball goal in the 76th minute off an assist by Mandy Baker.