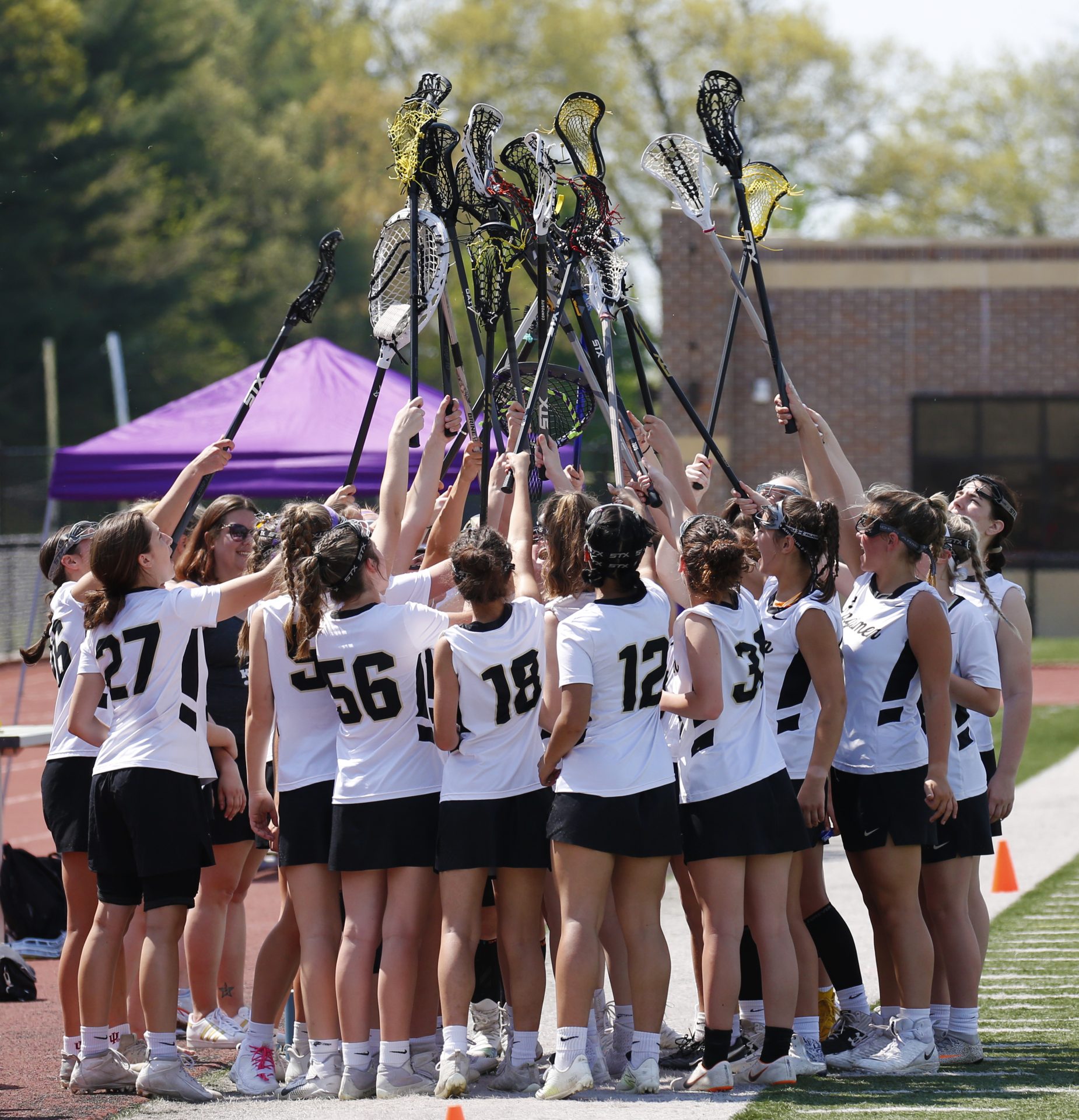 On March 10 and 11 the Lady Kingsmen competed in three lacrosse games. Crushing Castle 12-5 on Friday night, Beating Evansville Memorial 12-6 on Saturday morning, and only one loss occurring Saturday night, a score 9-11 to Evansville North. 
Senior Emma Sidorowicz says she is happy with how the team preformed. 
"I'm really happy with how we played this weekend for our first few games. It was fun to be back and start a new season. I'm optimistic going forward and we're learning from each other's strengths and finding our rhythm as a team," Sidorowicz said.
Fellow Senior Ella Peterson agrees about their positive performance.
"We got to see each other's strengths and weaknesses after the first games,"  Peterson said.
Senior Taylor Little says she hopes the team can grow together to improve off of last year's performance.
"We had talented girls on the team with a lot of team chemistry. However, we struggled through the season facing many tough opponents. Playing skilled teams certainly made us better, but we continued to come out on the losing end and I think that was mentally hard," Little said.
The Lady Kingsmen next take on Northridge on Wednesday, March 22.