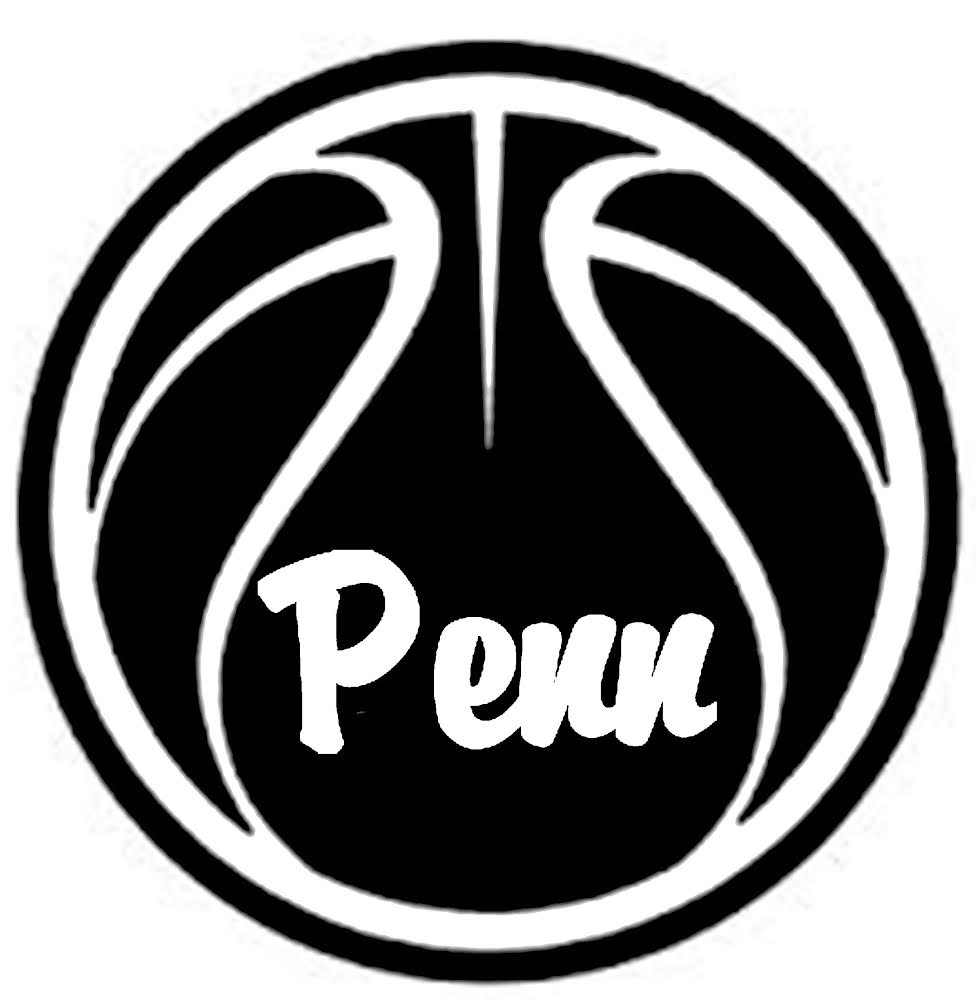 The Lady Kingsmen JV Basketball Team lost to Warsaw, 36-17.
Warsaw took the lead in the first quarter 11-10.
In the second quarter the Tigers extended their lead to 22-15.
The Kingsmen were only able to score two additional points in the third quarter putting the score at 35-17.
The fourth quarter did not see much action, as Warsaw scored only one additional point, with the Kingsmen not scoring any. 
Ava Stebbins was the leading scorer for the Kingsmen with eight points.
Lizzy Green and Stebbins each had one assist.
Anna Sachire and Stebbins had three steals each while Green had two steals.