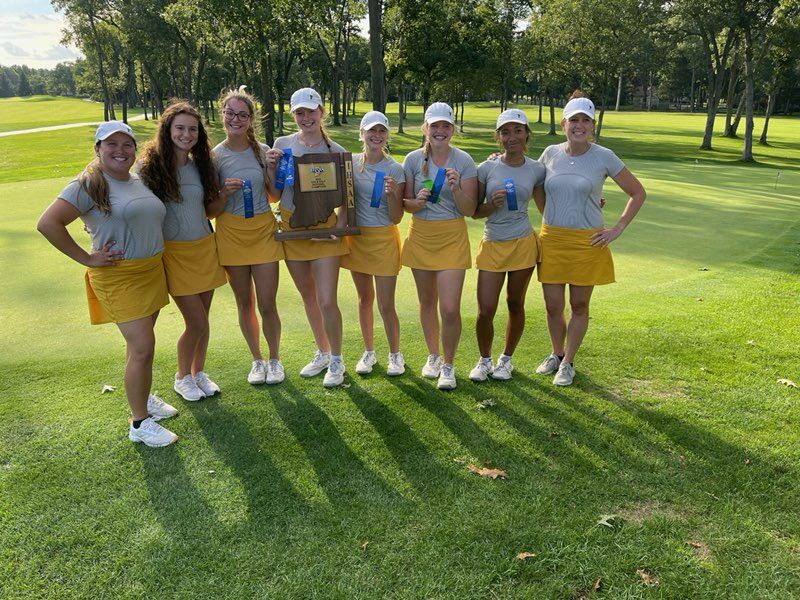 Delaney Wade shot a 72 to lead Penn to the Lake Central Girls Golf Regional Championship.
Penn advances to the State Finals, Friday, Sept. 30, and Saturday, Oct. 1, at Prairie View Golf Club in Carmel.
Penn shot a team score of 140. Host Lake Central placed second with a 349. Valparaiso was third with a score of 366.
Wade's 72 earned medalist honors. Kenzie Wilson of Crown Point was second with a score of 79.
Clare Tobin shot an 83 for Penn, followed by Jill Daniels (91), Scarlett Biever (94) and Ella Peterson (122).