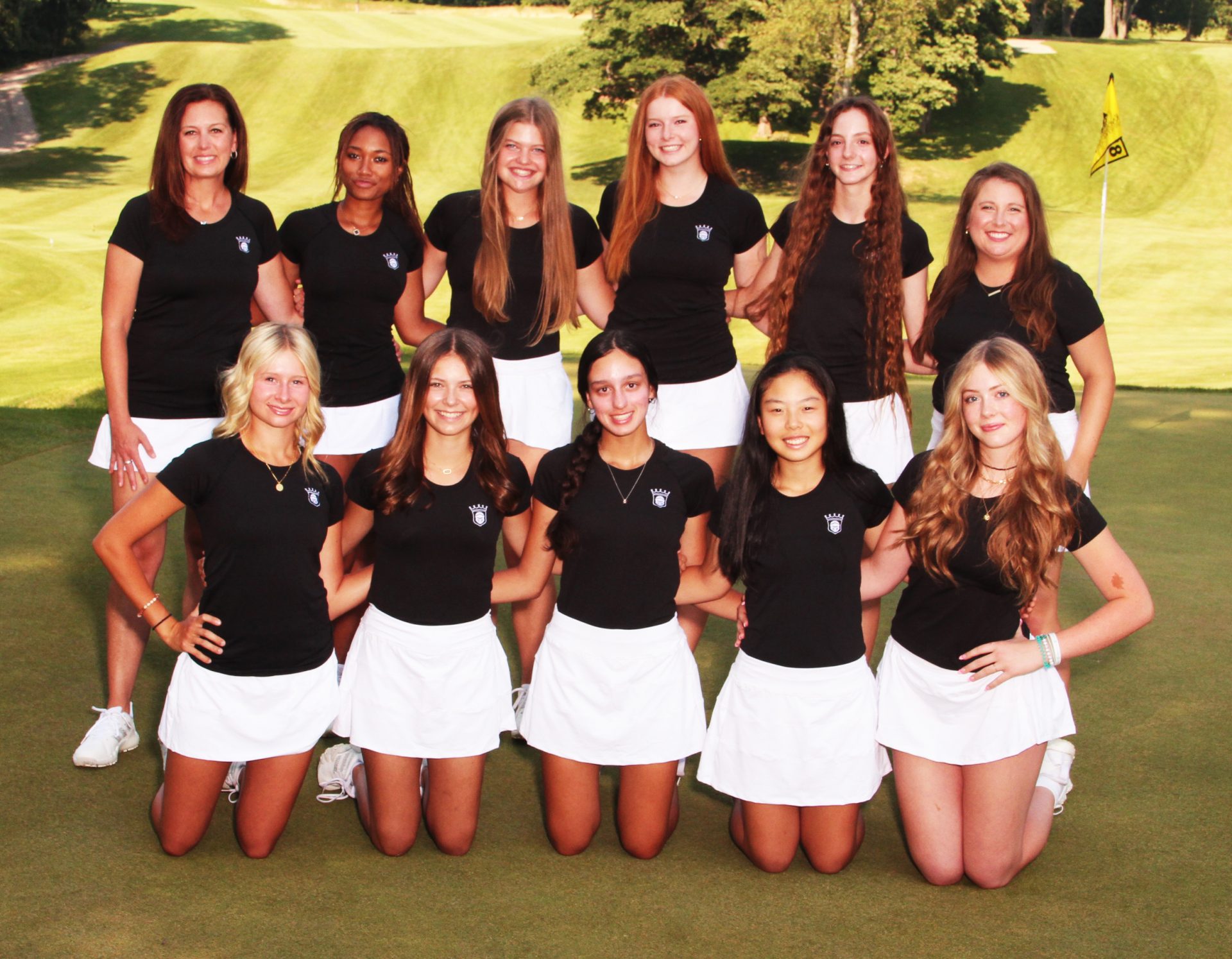 Penn placed four golfers in the Top 10 of the Northern Indiana Conference Tournament on the way to claiming the championship with a team score of 334.
Penn's Scarlett Biever earned runner-up honors with a solid round of 79. Biever was even par on the back 9 holes.
"My round definitely did not start out how I wanted," Biever said. "But I managed to gain energy and eat some food to shoot a good back nine and finish well!"
Kingsmen Leaders: Scarlett Biever (79), Delaney Wade (81), Jill Daniels (86 ), Clare Tobin (88), and Lilly Norris (95).